Interest

Leiji Matsumoto Appears on Former SMAP Member's TV Show

posted on

2017-10-20

14:45 EDT by Jennifer Sherman
Manga creator Leiji Matsumoto (Space Battleship Yamato, Galaxy Express 999) appeared on former SMAP idol group member Goro Inagaki's Goro Deluxe television program this week. The first of two episodes featuring Matsumoto premiered on TBS on Thursday at 24:58 (effectively Friday morning at 12:58 a.m.), and the second episode will debut on October 26.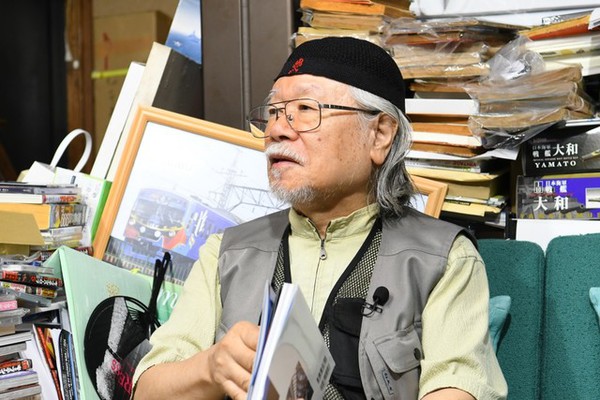 The television program showcases one book in every episode. Matsumoto's appearance is part of the program's series about "legendary" manga creators. The Matsumoto episodes are focusing on his Matsumoto Leiji Rei Jiden Manga no Kakikata (Leiji Matsumoto How to Draw Manga of the Zero Dimension) book, which Genkosha released in July.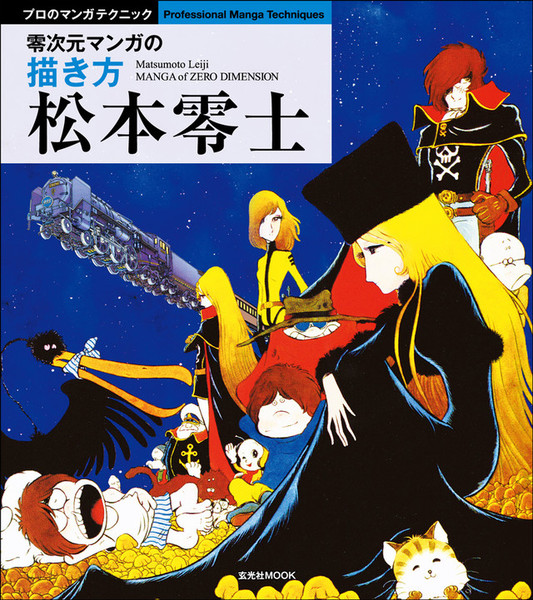 The episodes were filmed in Matsumoto's own home instead of the program's studio. In the episodes, Matsumoto discusses various topics including narrowly avoiding arrest in the past and an ailment. Inagaki also appears as Maetel, Matsumoto's character from Galaxy Express 999.

Matsumoto was born in 1938, and he debuted as a manga artist in 1953 with Michibachi no Bōken (Honeybee's Adventure) while he was still in high school. His notable works include Space Pirate Captain Harlock, Galaxy Express 999, and Queen Emeraldas — all of which inspired multiple anime or live-action adaptations — and he contributed designs and created the tie-in manga for Space Battleship Yamato. He also supervised animated music videos for French electronic pop group Daft Punk's Discovery album, and the videos were strung together into the INTERSTELLA 5555 film.
Midori Aoi's Sexaroid 4 manga, a sequel of Matsumoto's Sexaroid manga, launched on October 2. Gainax announced in July that it is producing three anime films based on Matsumoto's works with Production GoodBook. The first is The Zero Century Emeraldas, which will open in 2020. In addition, Matsumoto revealed in March that he wants to create a story that ties together all his previous works.
Source: Comic Natalie
---