Interest

Satellite System, Evangelion Navigate Fans to Nearest Curry Restaurant

posted on by Jennifer Sherman
Fans have been speculating since September about how a curry chain, anime, and GPS satellites could join forces for a collaboration. They got their answer on Monday. The Curry House CoCo Ichibanya (CoCoICHI) restaurant chain is launching its collaboration with the Evangelion anime and the Quasi-Zenith Satellite System (QZSS) on Tuesday.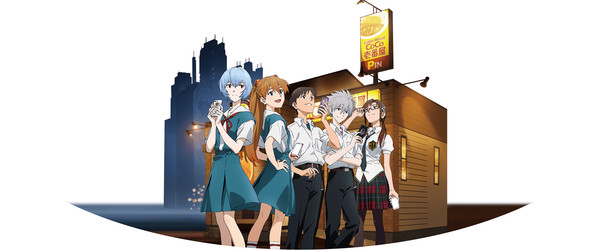 The videos below demonstrate how to use the collaboration app. Users can choose to have Rei's Eva Unit-00, Shinji's Shinji's Unit-01, or Asuka's Unit-02 represent their locations in the app. When hungry Evangelion fans are ready to head to CoCoICHI, they can start up the app and tap the navigation button. Nerv computer tech Maya Ibuki makes announcements and helps guide users to the nearest restaurant. The app uses the phone's GPS location to find the closest CoCoICHI. Users then tap on the restaurant and use the app to arrive safely, hopefully without facing off against any Angels. Along the way, people can tap on the QZSS logo icons that appear on the map to add to their in-app "Michibiki Trivia Collections."
By using the app to navigate to a CoCoICHI, users can complete missions and receive wallpapers and coupons. As people continue to use the app to make more restaurant visits, their ranking will improve in the app.
People who spend at least 900 yen (about US$8) in one visit can use their receipts to enter a prize lottery. The prizes include 100 flight jackets, 100 sets of two curry plates, 100 mobile pouch and battery sets, 100 cushion blankets, and 500 sets of CoCoICHI meal tickets worth 1,000 yen (US$9).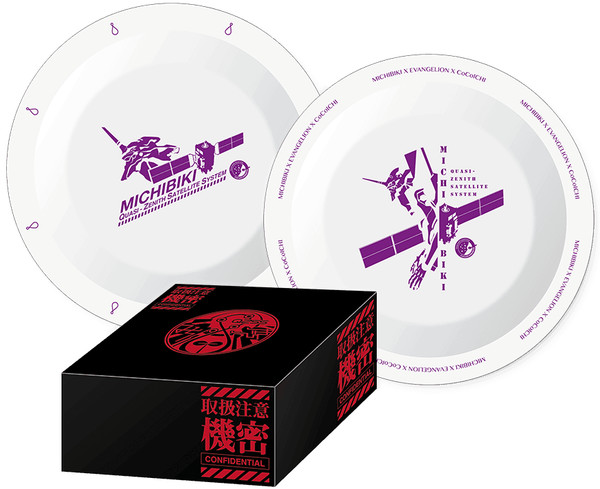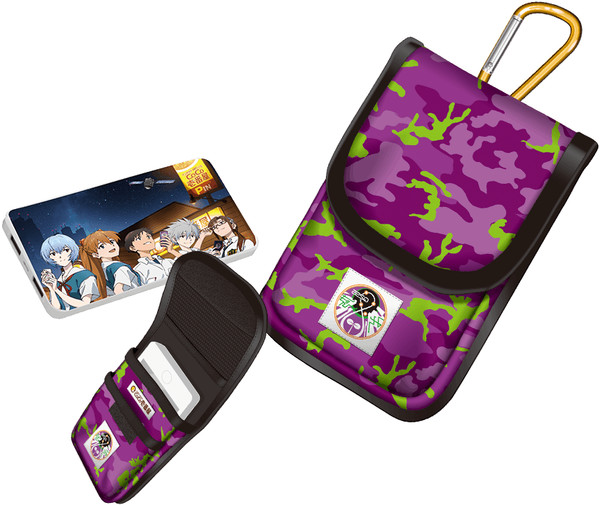 The collaboration will end on December 18, and fans have until December 28 to use their receipts to enter for a chance to win prizes.
The first Michibiki satellite launched in 2010, and the fourth launched on October 10. A total of seven satellites are planned to launch as part of QZSS by 2023, and the system is expected to increase GPS accuracy. The Satellite Positioning Research and Application Center (SPRAC) operates QZSS, and several government agencies control SPRAC.
The new Evangelion films' Studio Khara designed QZSS's logo that also appears in the campaign. It features on the rockets that send the Michibiki satellites into space. The color scheme is suspiciously similar to a giant cyborg that a certain anime protagonist pilots.

CoCoICHI has already collaborated with anime such as Mobile Suit Gundam, and Lupin the Third, and Yu-Gi-Oh!.
Source: Anime! Anime! (Katsunori Takahashi)
---
this article has been modified since it was originally posted; see change history