Interest

Retro Meets Modern Gaming at Tokaigi Game Party 2018

posted on by Kim Morrissy
Dragon Ball FighterZ, Splatoon 2, Street Fighter V, classic Mario Kart, and even Pop Team Epic?!
---
This year's Tokaigi Game Party Japan hosted Dragon Ball FighterZ, Splatoon 2, Street Fighter V, and Super Smash Brothers for Wii U tournaments, among other popular competitive games. The bracket was made up of four foreign players and twelve Japanese players. The tournaments were streamed live on the Nico Nico Douga video streaming website.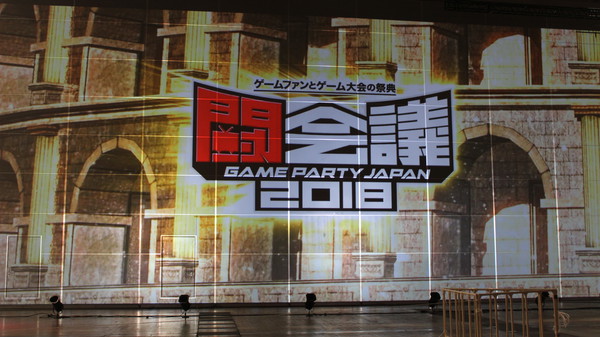 This year's party is also continuing a collaboration with the Japan Amusement Expo in the Makuhari Messe convention center in Chiba. They first collaborated in 2017, when they jointly received over 68,000 physical visitors in addition to over 4,000,000 online streaming viewers.
The event showcases the continuing rise in popularity of esports. The Japan eSports Association (JeSU) is among the event organizers. In a first for tournament gaming in Japan, the winners of the CALL of DUTY WWII, Street Fighter V Arcade Edition, Tekken 7, Puzzle & Dragons, and Monster Strike tournaments were granted a professional gaming license.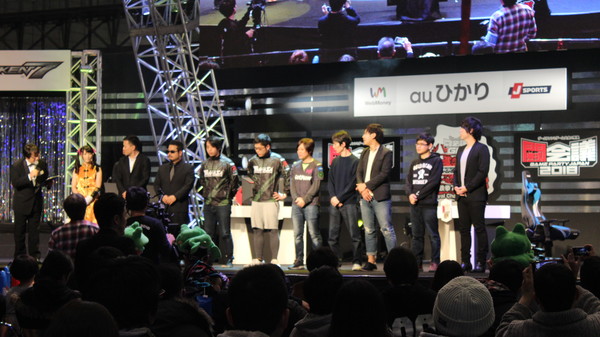 Tokaigi Game Party Japan 2018 ran between February 10-11. The second day featured four teams of three take each other on in the "KONAMI esports Winning Eleven 2018 CO-OP Tournament." The winners of the electronic soccer tournament will go on to represent Japan in an exhibition match with a team from South Korea.
Outside of contests, Tokaigi also featured areas dedicated to retro gaming, arcade machines, and even card games and board games. Unlike the frenetic pace of the Tokyo Game Show, which largely revolves around new releases and upcoming games, Tokaigi is significantly more laid-back. Cosplayers were also well-served, receiving an entire area where they could have their photos taken and pose with free props provided by the organizers.


For me, personally, attending Tokaigi was not what I expected. I anticipated an esports event, not a general interest convention with fun for all the family. For anime fans in particular, there were some interesting highlights. I spent far too long trying to get a Yo-Kai Watch plushie from a crane game and still didn't succeed despite getting unlimited free tries.

The Taiko Drum Master arcade rhythm game by Bandai Namco Entertainment is popular among fans because of its anime song collection and frequent anime collaborations. This time, the game was showing off one of its brand new songs: The Pop Team Epic theme song.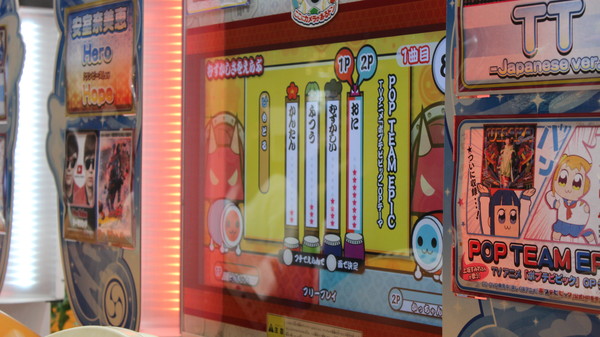 Ever wished you could play poker with a cute maid? The Akiba Guild chain caters to this very specific niche. The maids were at Tokaigi to promote their store and teach people the rules of Texas Hold'em Poker, but mercifully enough, nobody was playing for money.

For more of the games showcased at Tokaigi, I've prepared this short video below:
---