Interest

Boogiepop and Others Novel Illustrator Tweets Dissatisfaction With New Anime Designs

posted on by Jennifer Sherman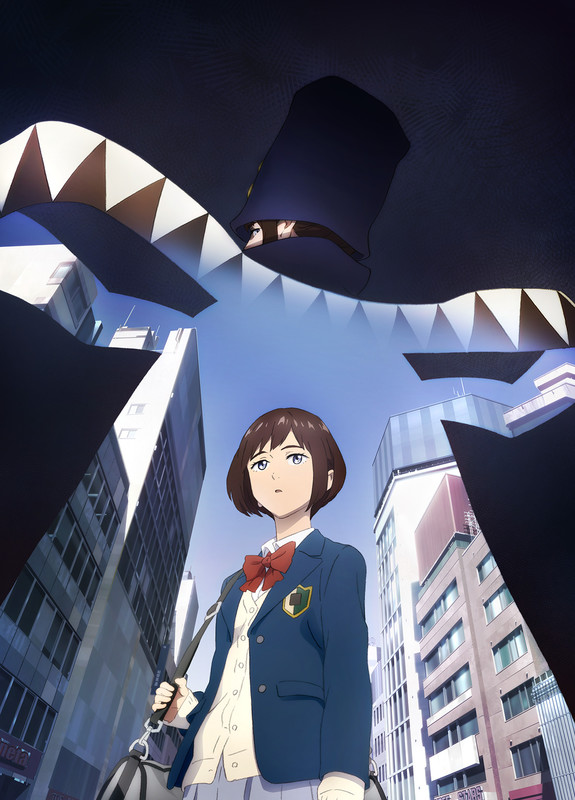 While some fans are excited about this year's upcoming adaptation of author Kouhei Kadono and illustrator Kouji Ogata's Boogiepop and Others (Boogiepop wa Warawanai) light novel, others found the surprising announcement less palatable. Ogata seems unenthused about the designs for the new project, and he expressed his dissatisfaction in a series of Twitter posts.
Hidehiko Sawada (key animator for One-Punch Man, Redline) is designing the characters for the new anime, and Ogata is credited with the original designs. Ogata appears to be upset about the quality of the anime's key visual, especially because Madhouse did not consult him. According to Ogata, he never saw any visuals for the anime before its announcement. The anime marks the 20th anniversary of the novel's debut, but Ogata appears frustrated because he apparently has no real involvement in the project.
Ogata began tweeting his dissatisfaction about the situation shortly after the "Dengeki Bunko 25th Anniversary & New Work Unveiling Stage" event at Dengeki Game Festival 2018 announced the project on March 9. His recent tweets have included comments such as "I'm pissed off" and "I'm angry." It seems Ogata had hoped to discuss the situation with Madhouse, but he has not received a response he feels is adequate.
Shingo Natsume (One-Punch Man, Space Dandy both seasons, ACCA: 13-Territory Inspection Dept.) is directing the new anime at Madhouse. Tomohiro Suzuki (One-Punch Man, Tiger & Bunny, ACCA: 13-Territory Inspection Dept.) is writing and supervising the series scripts. The series will feature a different voice cast from the previous 2000 television anime.
Seven Seas Entertainment published the light novel in English, and it describes the story:
There is an urban legend that children tell one another about a shinigami that can release people from the pain they may be suffering. This "Angel of Death" has a name: Boogiepop. And the legends are true. Boogiepop is real.

When a rash of disappearances involving female students breaks out at Shinyo Academy, the police and faculty assume they just have a bunch of runaways on their hands. But Nagi Kirima knows better. Something mysterious and foul is afoot. Is it Boogiepop, or something more sinister...?
Madhouse previously animated the Boogiepop light novel series into a 2000 television anime. Right Stuf released the series on VHS and DVD in North America.
[Via Togetter]
---