Interest

Anime/Manga/Game Industry Celebrates April Fool's Day 2018 - Part I

posted on by the Interest Team
It's that time of the year again: the cherry blossoms fall, and the April Fool's pranks fly (on Easter, no less). Japan's anime, manga and video game industries are fun-loving enough to participate in this tradition every year. Here are 2018's best anime-related April Fool's pranks.
ANIMATE

Animate
marks its 10,000th anniversary with the 2D idol anime project
Kimi no Koe de Hajimaru Mirai
(The Future That Begins With Your Voice or
Kimirai
), streaming simultaneously in 100 countries [
Link
]

Production on a DARLING in the FRANXX film trilogy green-lit for Spring 20018 [
Link
]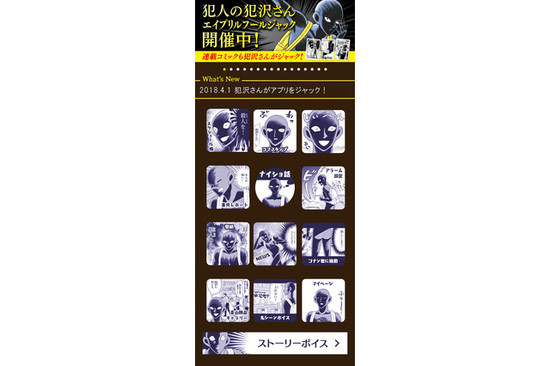 Official app has been hijacked by "The Criminal" [
Link
]

Access to the official website on personal computers has been restricted. People can only enter if they type in the correct three-digit combination number, using the clues provided. [
Link
]

"Which one is truly super!!"
Dragon Ball Super x Precure Super Stars! The Movie: Son Goku vs. Cure Yell
crossover movie opening April 1, 2019 [
Link
]
Final Fantasy

Fif Team [
Link
]
"A new FFBE born from fantasy of today."
FINAL FANTASY XIV Online GO
[Via
Link
]

Introducing the Good Smile Park line with Nendoroid Hedgehog, Owl, Cat, Penguin, and more [
Link
]

The
Kaerre's Big Adventure
movie relaunches and starts filming. Opening worldwide in 2018, directed by/written by/composed by/starring Kaerre [
Link
]

The anime goes back to elementary school for a prequel,
Karakai Jōzu no Takagi-chan
[
Link
]
Kit Kat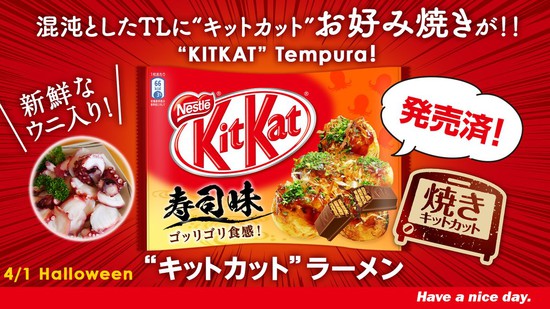 New flavor: Kit Kat Okonomiyaki — but written in English as "'Kit Kat' Tempura", and the mixup means it's also written as "Sushi-flavored" and "Kit Kat Ramen" [
Link
]
Let It Die



"Do you think you're up to the challenge of being my #1
senpai
?" [
Link
via
Gematsu
]

Live-action adaptation green-lit [
Link
]
The anime's promotional video, but with
Ryusei Nakao
(voice of Magical Girl Site's Nana, also Frieza in
Dragon Ball Z
) singing the opening theme song instead of IRIS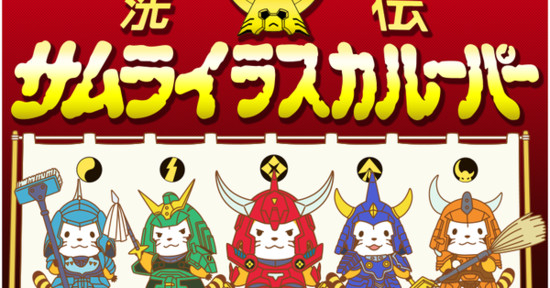 Samurai Troopers marks its 30th anniversary with a crossover rhythm game app
Araiden Samurai Rascaloopers
[
Link
(
link 2
)]

[
Link
]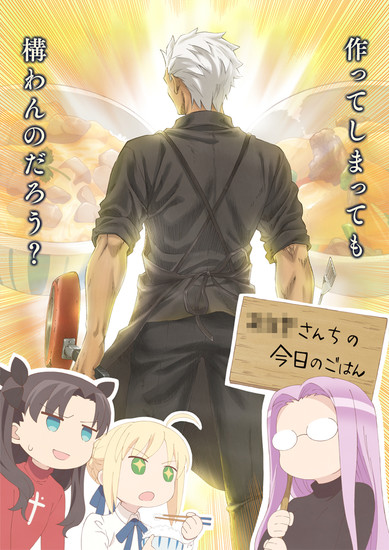 "___" finally gets his own anime [
Link
]

The
Shining Quest
role-playing game [
Link
]
Update: Kit Kat's URL fixed. Thanks, TD912
---
This article has a follow-up:
Anime/Manga/Game Industry Celebrates April Fool's Day 2018 - Part II
(2018-04-01 22:11)