Interest

Pop Team Epic Goes Full Circle in Latest Pokémon Episode

posted on by Lynzee Loveridge
Pop Team Epic got a shout out in the latest episode of Pokémon Sun & Moon on Thursday. Both Satoshi (Ash) and Kaki (Kiawe) show a very Popuko and Pipimi expression in the episode "Gekitotsu Ultra Beast! Dondonbachibachi Daisakusen!!" Both sport wide yellow eyes and faces covered in characteristic veins.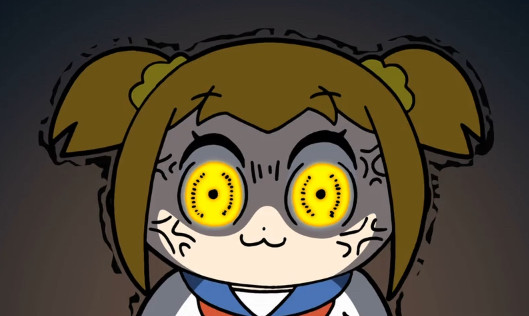 The reference might be an acknowledgment of the gag anime's own Pokémon clip from Pop Team Epic's very first episode. Popuko stars as Ash and goes to pick her starter Pokémon, only for them all to resemble Pipipmi.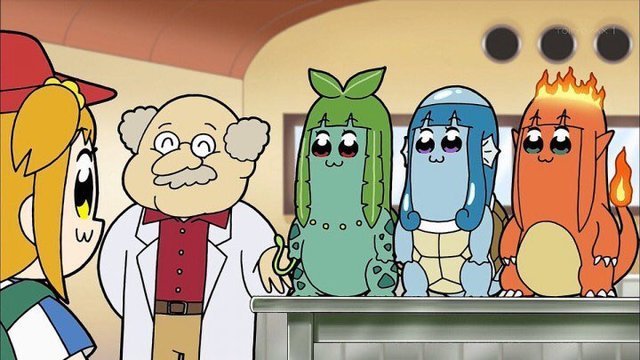 [Via Nijimen]
---