Interest

2nd New Celestial Method Image Hints at New Character

posted on by Lynzee Loveridge
Last month, producer Takayuki Nagatani announced a sudden merchandise revival of the 2014 fantasy drama Celestial Method anime. Nagatani shared two new pieces of artwork of the original story's main characters.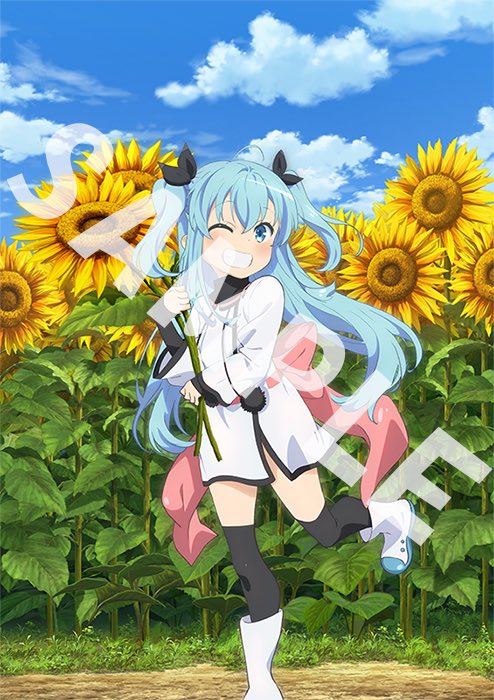 Nagatani shared another new piece of artwork on Thursday. The image shows the series' characters inside Boyotei Restaurant, a real restaurant within the series' real setting, Tōyako, Hokkaido. The artwork will be distributed at the restaurant itself in the future.
Most of series' characters are recognizable in the image except one. A pink-haired girl in the window drew attention after the image was posted since she's never been seen before. The girl has a distressed expression, like she really wants to be a part of the fun going on inside the restaurant or maybe she thinks the food looks tasty?
天体のメソッドの洞爺湖、望羊亭さんにて配布して貰う予定の新規画像を公開させて頂きます。配布開始は改めて公式ツイッターにて告知されますので皆様お楽しみに〜!! #sorameso pic.twitter.com/t5xMoEJiZw

— 永谷敬之(ナガッチョ) (@Infinitedayo) September 21, 2018
Nagatani hasn't clarified who the character is or if she'll appear in more artwork.
Celestial Method was an original work focusing on one girl's return to her hometown after the death of her mother and reuniting with her childhood friends. One of those friends, though, she doesn't remember. That friend is Noel and she has some kind of connection to the UFO that hangs over the entire city.
sola original creator Naoki Hisaya drafted the anime's original concept with original character designs by Girlish Number's QP:flapper.
Source: Takayuki Nagatani's Twitter account
---