Interest

Cells at Work! Lottery Offers Cuddly Platelets

posted on by Lynzee Loveridge
In any other scenario, referring to platelets as "cuddly" would be nonsense but this is Cells at Work! where everything that makes you tick takes on a human form. This includes your blood platelets reimagined as hardworking tots making sure any internal repairs are clotted where and when as needed.
The eChance lottery merchandiser is hoping to entice players hoping to take their own platelet home. The lottery, which costs 600 yen per attempt, launched on October 12. It's A prize is a stuffed platelet doll ready to go anywhere with you.

The B prize is pretty useful as far as lottery goods go, especially if you need to keep all your vitamins and medications sorted. The pill case features Platelet, Red Blood Cell, and Neutrophil on the front.

The C prize are allergy masks again featuring Platelet, Red Blood Cell, and Neutrophil.


The D prize is one of three rubber keychain designs.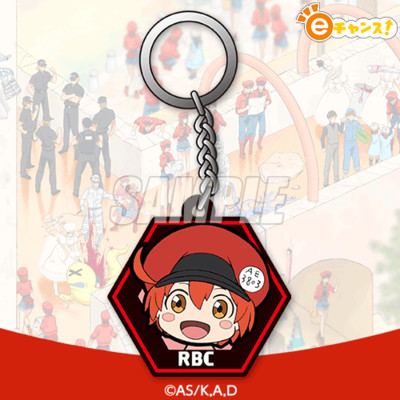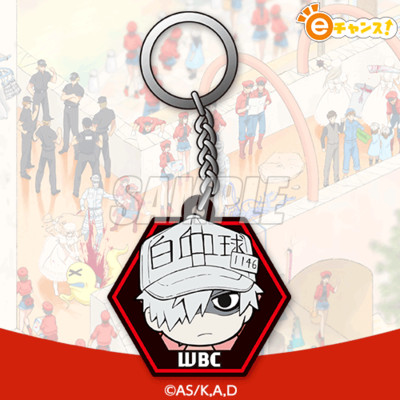 The E prize is one of four ballpoint pens. The first three show either Platelet, Red Blood Cell, or Neutrophil, and the fourth has "sneeze rocket" written in black calligraphy.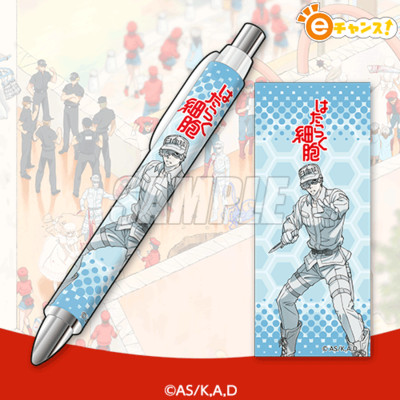 The odds of winning any of the prizes increases, with E being most likely and A being the least likely. The lottery will run until November 9.
Source: Comic Natalie
---