Interest

5 Horror Mangaka Draw Collab Art for Hollywood's Winchester Film

posted on by Lynzee Loveridge
Five different horror manga creators drew collaborative artwork to celebrate the Japanese home video release of The Spierig Brothers' Winchester film. The movie starring Helen Mirren as the real-life Winchester widow hit stores in Japan on Wednesday. Creators Masaaki Nakayama (PTSD Radio, Fuan no Tane), Sachiko Uguisu (Warui Yume no Sono Saki... ), Michiru Noroi (Lion no Kubi), Yohsuken (Hazureta Minna no Atama no Neji), and Roh Shichimi (Pi-yo and the Magical Fruit) contributed illustrations.


Sachiko Uguisu



Michiru Noroi



Masaaki Nakayama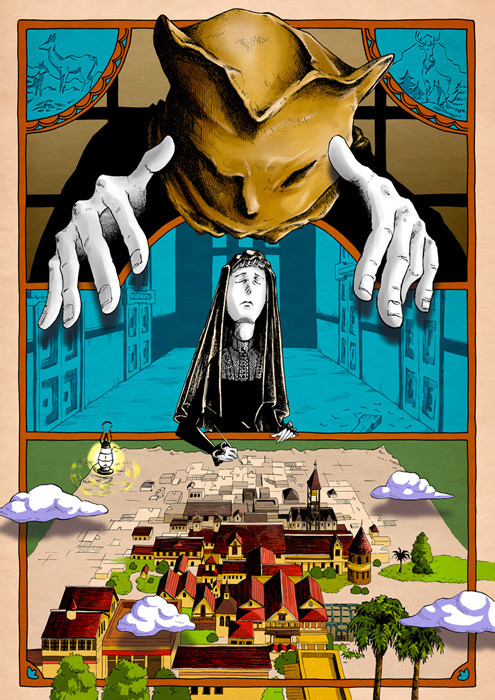 Roh Shichimi



Yohsuken

The film opened in U.S. theaters on February 2, 2018 and is based on the life on Sarah Winchester, the mastermind behind the Winchester Mystery House in San Jose, California. Winchester was reclusive and her maze-like home was continually renovated and expanded for 38 years until her death in 1923. She obtained a large sum of money after the death of her husband, William Winchester, the treasurer of the Winchester Repeating Arms Company. However, with wealth earned from firearms company haunted the superstitious widow whose sprawling estate's architecture was allegedly guided by her own communication with spirits and the advice of a medium.
Source: Comic Natalie
---