Interest

An Inside Look at the King of Prism and DREAM!ing Hotel Rooms

posted on by Kim Morrissy
Rooms at Sunshine City Prince Hotel will run from July 20 to October 19
---
Starting with Fate/Grand Order in April, Sunshine City Prince Hotel (3-1-5 Higashi-Ikebukuro, Toshima-ku, Tokyo) has been hosting various subculture-themed hotel rooms on its 25th floor, called the "Concept Floor IKEPRI25." The second tie-up is with the anime series King of Prism and the mobile game DREAM!ing. The floor contains hotel rooms with themes inspired by the properties, plus several common rooms where visitors can look at art, costumes, and merchandise, as well as listen to music and the characters' voices.
Here are some photos of what you may expect to see inside the King of Prism hotel rooms.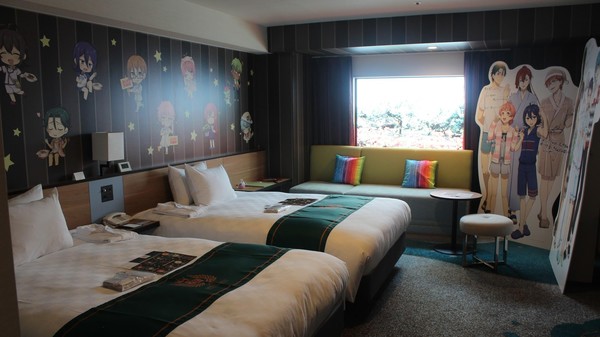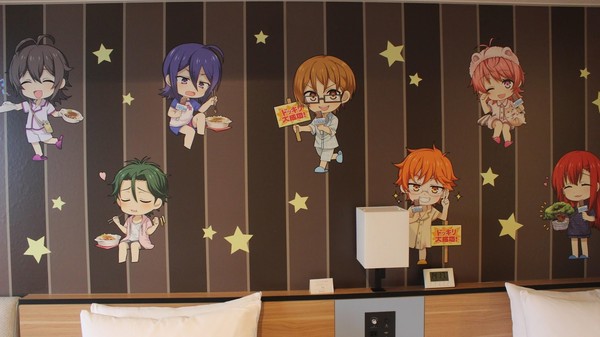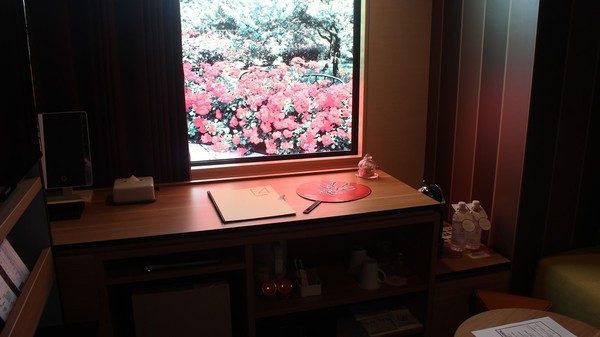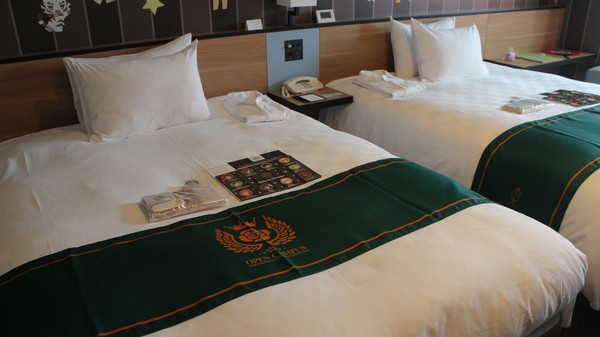 Here is a look inside the common rooms, where you can look at merch, artwork, and even some key animation frames and the script books: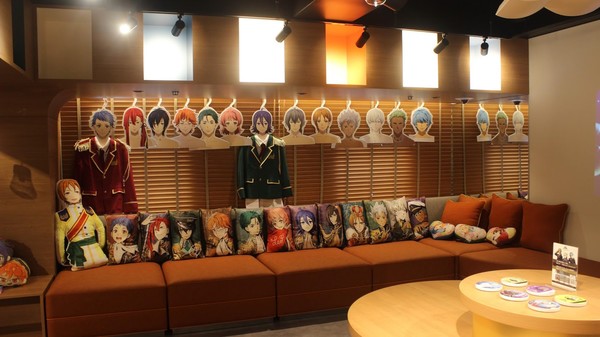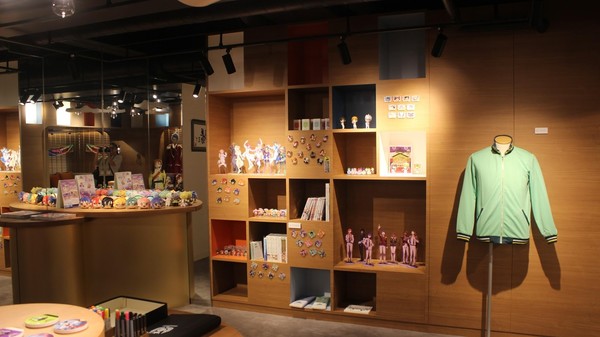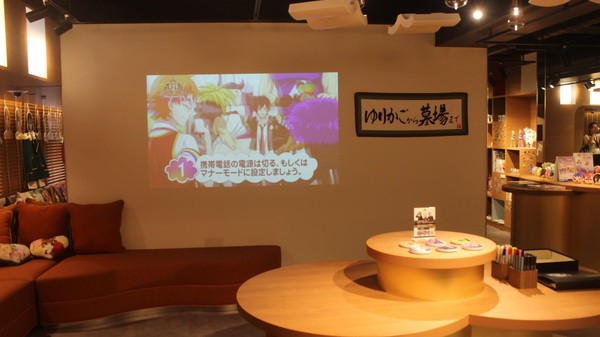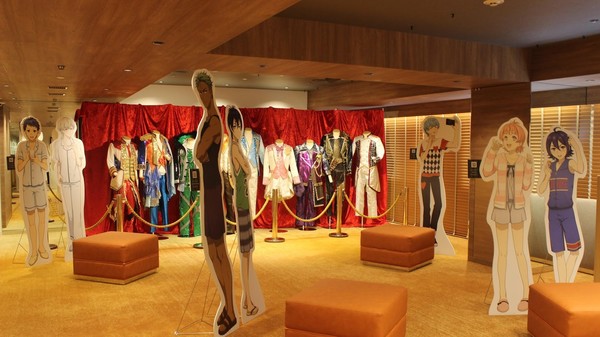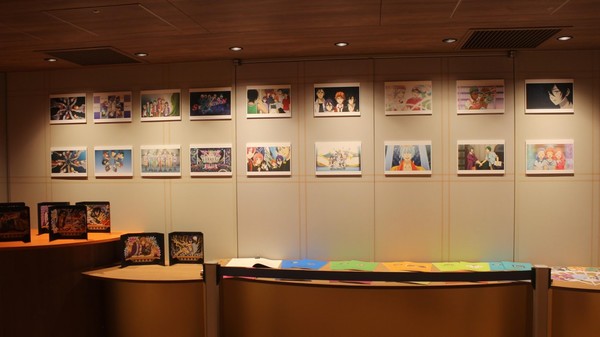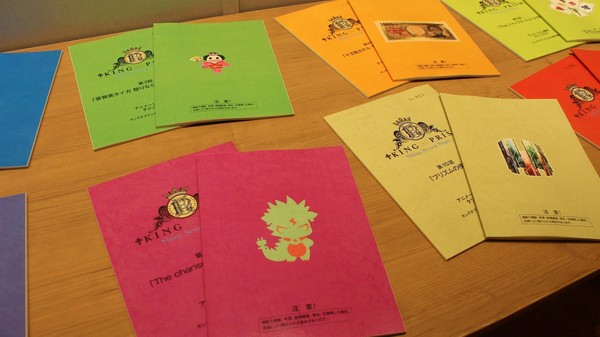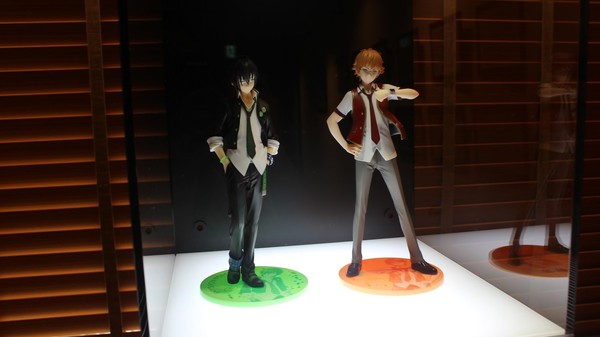 The row of costumes is a particular highlight.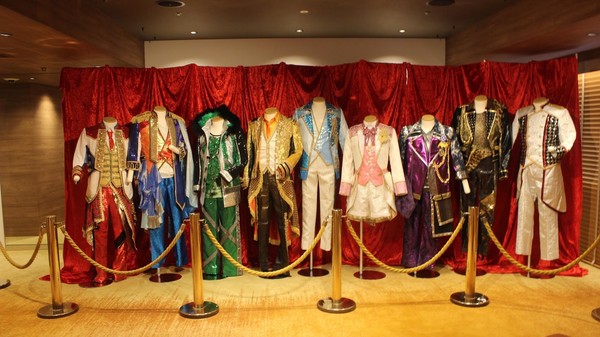 The DREAM!ing hotel rooms are sorted into "day" and "night" themes. Here's a look at what the "day" themed rooms look like.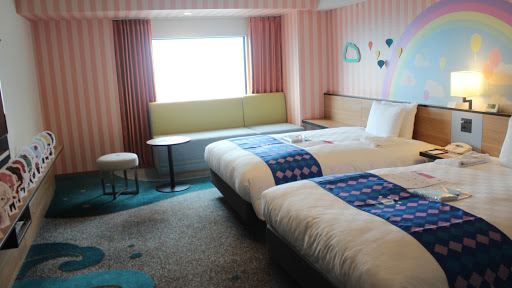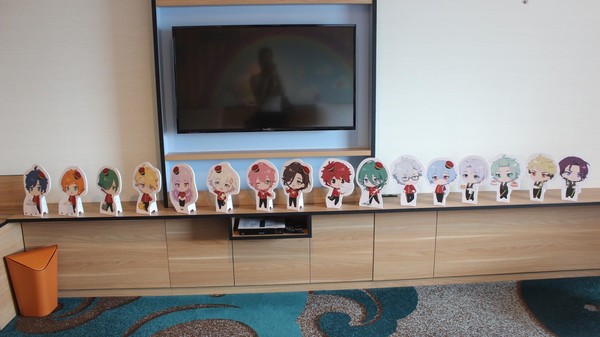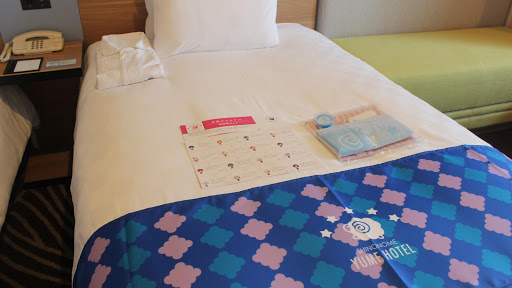 This is what the "night" rooms look like: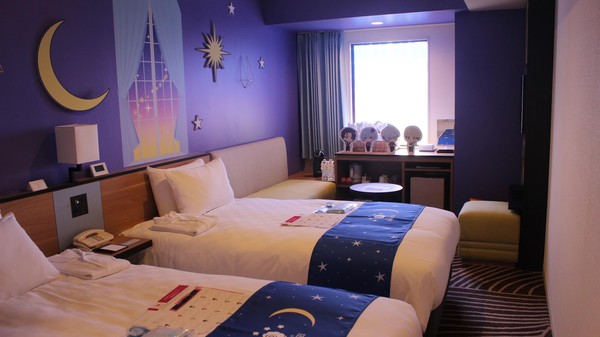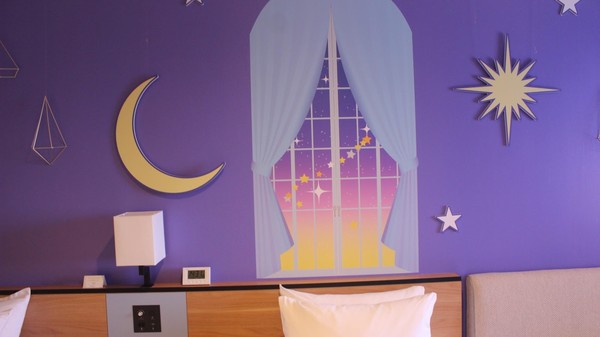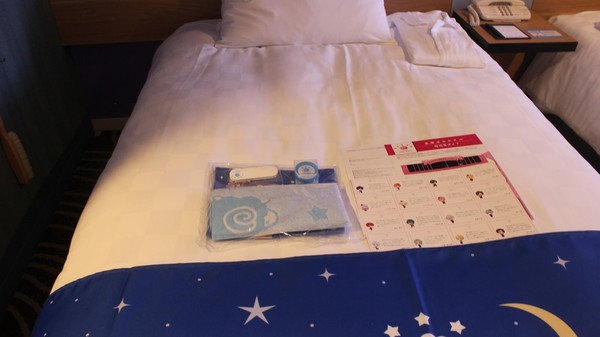 Amusingly, one of the common rooms has a massive collection of cushions and pillows, surrounded by images of all the main characters in pajamas.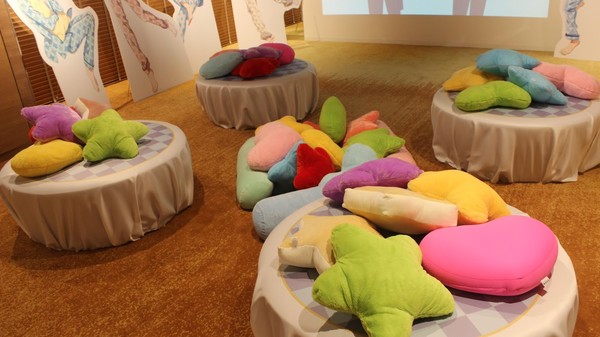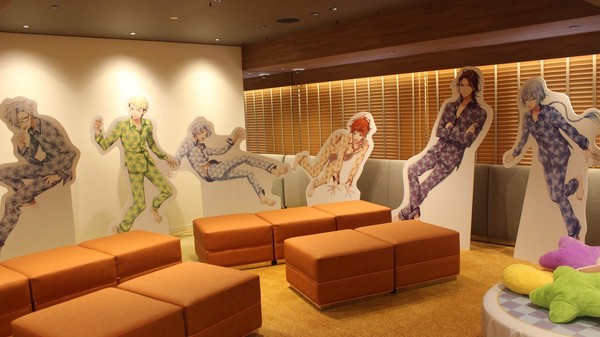 The other common room has a collection of artwork and merch while the game's soundtrack plays in the background.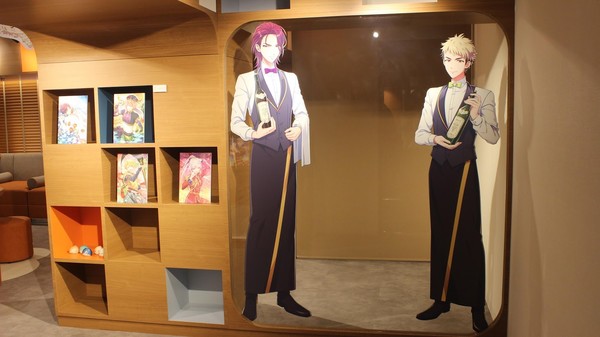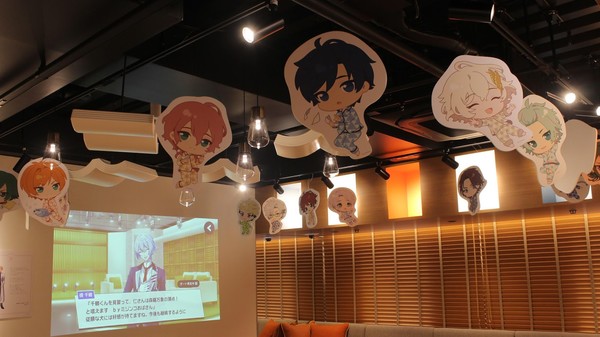 The King of Prism project is both a theatrical anime and television anime series about male idols striving for their dreams. DREAM!ing is a smartphone game aimed at women which revolves around the theme of bonds.
The hotel rooms will run from July 20 to October 19. Reservations can be booked through the hotel's website.
---