News

Singer Aska Hospitalized After Arrest

posted on by Karen Ressler
Aska
admits to the use of illegal stimulants
---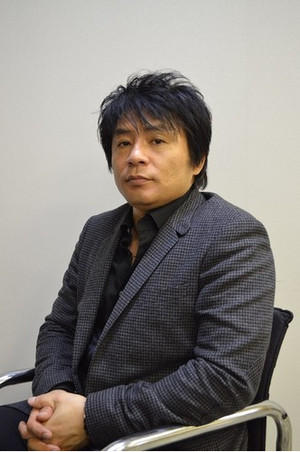 Following his arrest on May 17 for drug possession, singer Aska (Shigeaki Miyazaki) of the musical duo Chage and Aska was brought to the hospital on Sunday night. Investigation officials say the 56-year-old singer began complaining of a headache around 9:00 p.m.
Aska, who was being held at a police station in Tokyo's Koto ward, initially denied the charges against him, but began an affidavit on Friday admitting to the use of illegal stimulants.
Police allegedly found tablets and powder believed to be MDMA and other stimulants, as well as paraphernalia for using drugs, in a room of the singer's Minato ward apartment on April 6 and 12. Aska and Aska's female acquaintance Kasumi Tochinai (37) were both arrested. Police are investigating details surrounding the case, including how the drugs were obtained.
Last summer, Chage and Aska delayed their "On Your Mark" reunion concerts out of concerns that Aska had a transient cerebral ischemic attack (TIA). Weekly publications later reported that Aska may have been using drugs, but the singer denied the claims. He commented about his illness on his official website and said he was "absolutely not doing illegal things."
Several products by Chage and Aska have been recalled or halted, including Studio Ghibli's animated music video for "On Your Mark."
Sources: MSN, Nikkei, TV Asahi via: Hachima Kikō
---