News

Mobile Suit Gundam: The Origin 1st Episode's Promotional Video Streamed

posted on by Karen Ressler
90-second video previews Char's origin story
---
Bandai began streaming a 90-second promotional video for the first episode of the Mobile Suit Gundam: The Origin anime this Saturday. The video premiered at the theatrical screening of the seventh and final episode of Mobile Suit Gundam UC on May 17.
The story will be told in four parts. The first part, titled Aoi Hitomi no Casval (Blue-eyed Casval), will premiere in Spring of 2015 and tell the story of Casval Rem Deikun and Artesia Som Deikun (Char and Sayla, before Char became known as the Red Comet) before the One-Year War in UC.0068. The cast includes: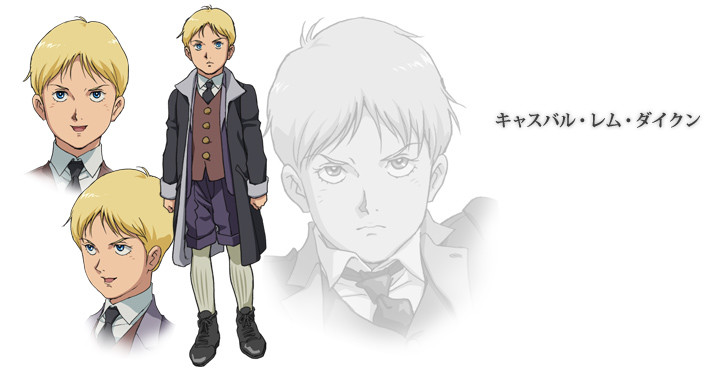 Casval Rem Deikun (Young Char Aznable)


Artesia Som Deikun (Young Sayla Mass)


Zeon Zum Deikun


Astraia Tor Deikun


Jimba Ral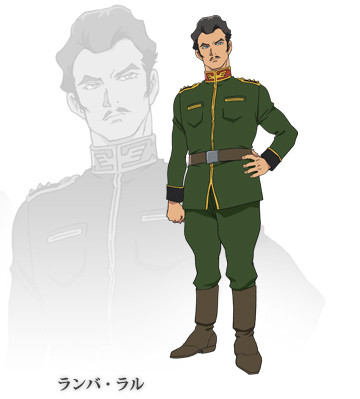 Ramba Ral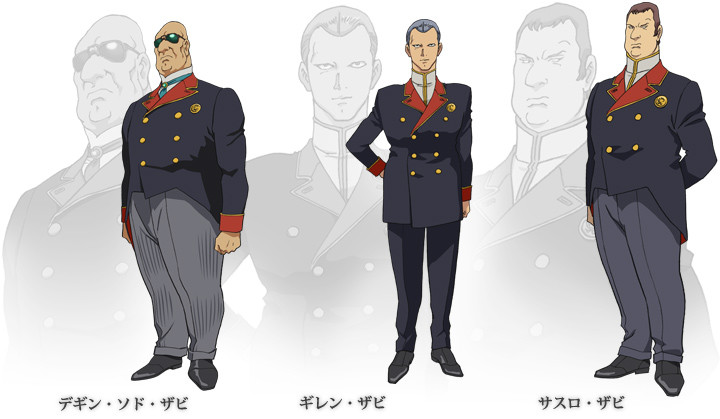 Degwin Sodo Zabi, Gihren Zabi, Sasuro Zabi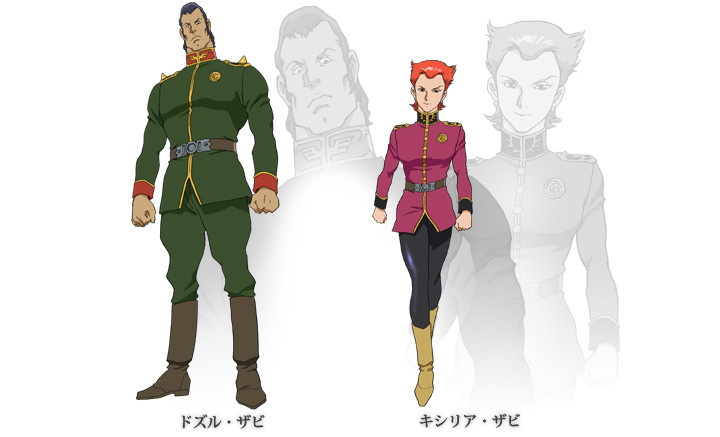 Dozle Zabi, Kycilia Zabi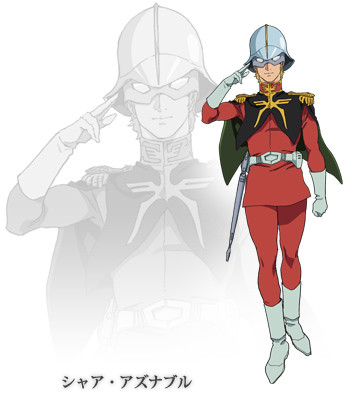 Char Aznable

Takashi Imanishi (Mobile Suit Gundam 0083: The Last Blitz of Zeon, Violinist of Hamelin) will direct the anime off scripts by Katsuyuki Sumisawa (Mobile Suit Gundam Wing, Dragonball Z) at Sunrise. Manga artist Yasuhiko is credited as a general manager and as a character designer along with Tsukasa Kotobuki (Saber Marionette J). Kunio Okawara (Gundam Build Fighters) is heading original mechanical design and Takayuki Hattori (Code:Breaker) is composing the music. The rest of the staff is as follows:
Original Work: Hajime Yatate, Yoshiyuki Tomino

Mechanical Design: Hajime Katoki, Kimitoshi Yamane, Mika Akitaka, Junichi Akutsu

Production: Kiyoshi Egami, Ichiro Itano

Chief Animation Director: Hiroyuki Nishimura

Mechanical Chief Animation Director: Takuya Suzuki

Art Director: Shigemi Ikeda, Yukiko Maruyama

Color Design: Nagisa Abe

Director of Photography: Takeshi Katsurayama

Editing: Masato Yoshitake

Sound Director: Sadayoshi Fujino
Yoshikazu Yasuhiko's Mobile Suit Gundam: The Origin manga series is itself a re-imagining of Yoshiyuki Tomino and Sunrise's first Gundam anime. Yasuhiko launched the manga in Kadokawa Shoten's Monthly Gundam Ace inaugural issue in 2001 and ended the series in 2011. Viz Media published part of the manga in North America before stopping. Vertical picked up the license and is currently releasing the series.
Source: Gundam Portal Site via: Yaraon!
Thanks to Maxim Firsov for the embedded video.
---