News

Dengeki Bunko Fighting Climax Video Introduces Irregular at Magic High School & Toradora Additions

posted on by Egan Loo
Miyū
ki & Taiga are playable with Tatsuya & Ryūji as support in Thursday's update
---
Sega began streaming a video to introduce the new characters that are joining its arcade fighting game Dengeki Bunko Fighting Climax with Thursday's update. Miyūki Shiba from The irregular at magic high school and Taiga Aisaka from Toradora! are now playable in the game.
Miyūki's support character is Tatsuya Shiba, and Taiga's support character is Ryūji Takasu. Both Miyūki and Taiga are played by the voice actresses from their respective anime, Saori Hayami and Rie Kugimiya.


The game's existing roster of characters included:
Kirito with Leafa as support (
Sword Art Online
)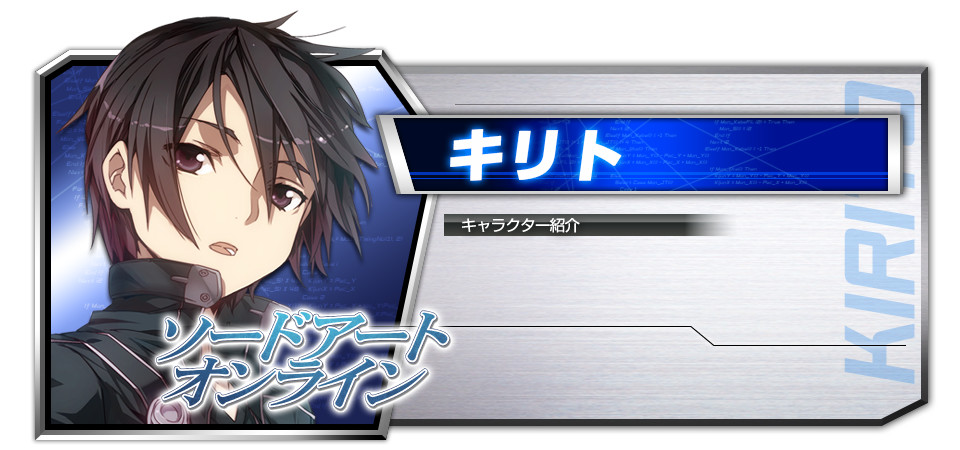 Tomoka Minato with her four teammates as support (Ro-Kyu-Bu!)

Asuna with Leafa as support (Sword Art Online)

Shana with Wilhelmina as support (Shakugan no Shana)

Mikoto Misaka with Tōma Kamijō as support (A Certain Magical Index)

Kirino Kōsaka with Kuroneko as support (Oreimo)

Shizuo with Celty as support (Durarara!!)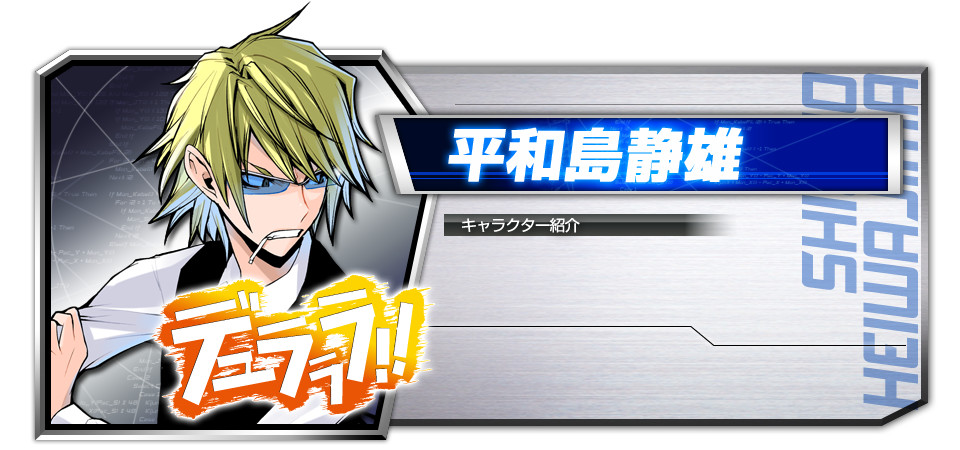 Kuroyukihime with Haruyuki as support (Accel World)

Other support characters include:
Holo (
Spice and Wolf
)


Boogiepop (Boogiepop Phantom)

Sadao Maō (The Devil Is a Part-Timer!)

"Innocent Charm" (Hinata no Maboroshi, voiced by Yui Ogura) from Ro-Kyu-Bu!

Akira of the Virtua Fighter fighting game appears as a boss, and the game has a Sonic the Hedgehog stage.
Publisher ASCII Media Works and game developer Sega announced Dengeki Bunko Fighting Climax, their crossover 2D fighting game, in September at the Tokyo Game Show 2013 event. The game is the fourth collaboration between ASCII Media Works' Dengeki Bunko imprint and Sega, and it marks Dengeki Bunko's 20th anniversary.
The game opened in Japanese arcades earlier this spring.
Source: Dengeki
Images © Sega © 2014 KADOKAWA ASCII Media Works
---