News

Hideaki Tezuka, Chinatsu Akasaki, Chinami Hashimoto, Aimi Join Argevollen Cast

posted on by Egan Loo
---

The official website for the upcoming Shirogane no Ishi Argevollen (Silver Will Argevollen) robot anime updated on Monday with more cast members, character designs, and theme song information.
The story takes place in a world where two countries, Arandas and Ingelmia, have been warring against each other for a very long time. Tokimune, a young man belonging to the eighth autonomous unit of Arandas, saves a girl named Jamie when she is attacked by enemy forces. In order to survive, he rides the new weapon Argevollen and fights.
The cast includes:
Ryota Ohsaka as Susumu Tokimune

Saori Ōnishi as Jamie Hazaford


Hiroshi Tsuchida as Samonji Ukyō


Sayaka Ohara as Suzushiro Saori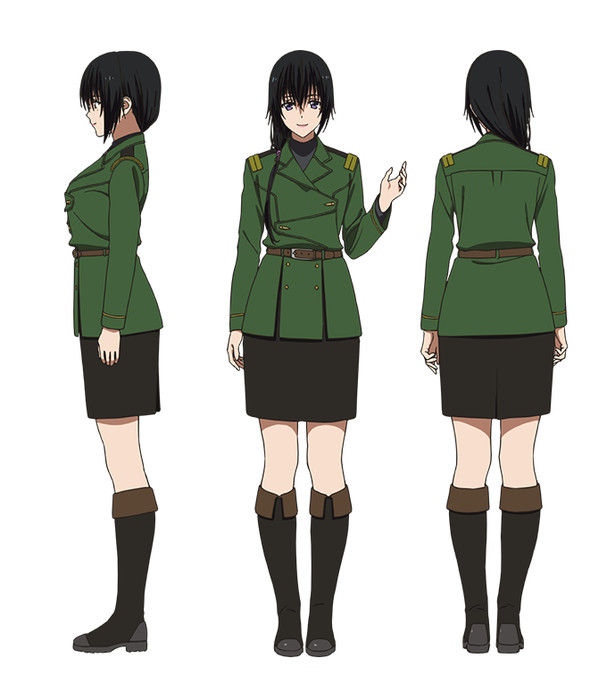 Harumi Sakurai as Silfy Appleton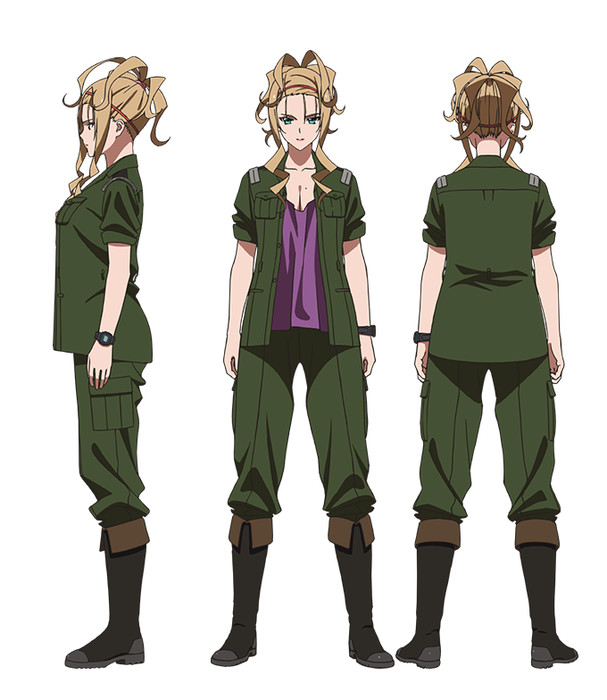 Kenji Hamada as Lorenz Giuliano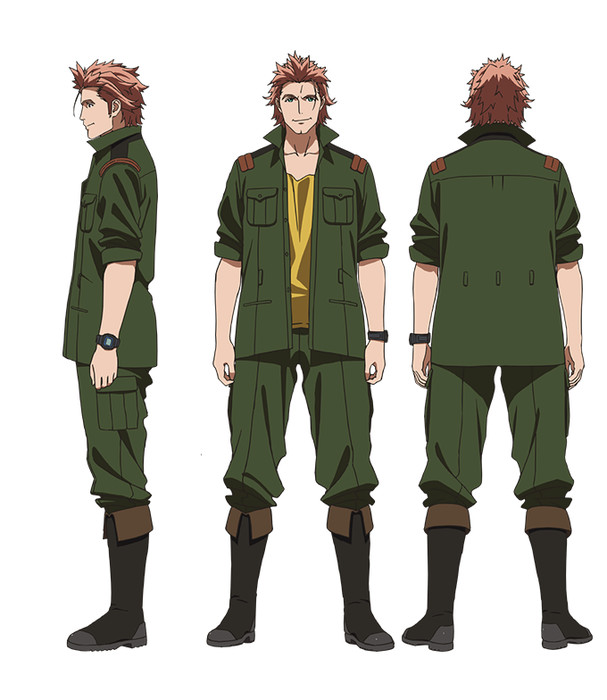 Hideaki Tezuka as Chief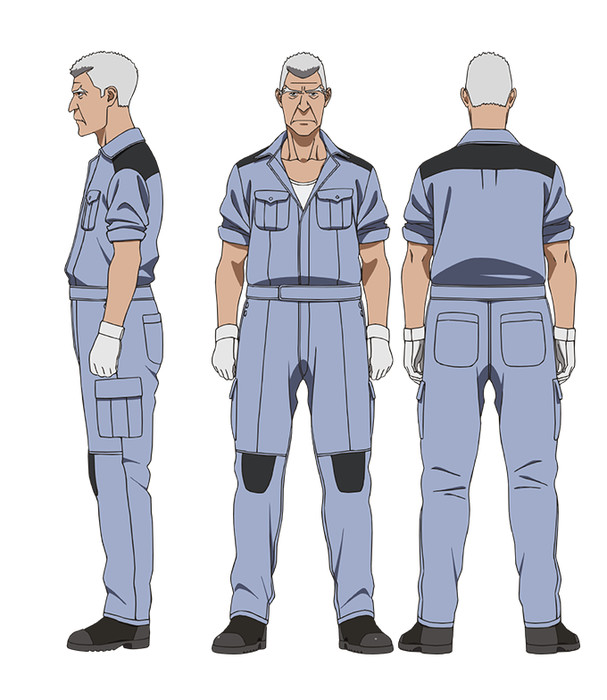 Chinatsu Akasaki as Sorano Akane

Chinami Hashimoto as Shiono Kaoru

Aimi as Rikuru Hikaru

Takahiro Sakurai as Schlein Richthofen


Sho Hayami as Julius Unios (not pictured)

Atsushi Ootsuki (Kanokon: The Girl Who Cried Fox, To Love-Ru -Trouble- Darkness, Wagnaria!! Season 2) is directing the anime at Xebec. Tatsuo Sato (Basquash!, Bodacious Space Pirates, Shingu: Secret of the Stellar Wars) is in charge of the series scripts. Yuichi Ouka (To Love-Ru, Softenni) is designing the characters, while Hirame Kikuchi (The Pilot's Love Song) and Kenji Teraoka (Code Geass: Lelouch of the Rebellion, Ghost in the Shell: Stand Alone Complex, Mobile Suit Gundam 00) are designing the mecha. Yoshitomo Hara is the prop designer, and Shigeru Morita (Mobile Suit Gundam Seed, Turn A Gundam, Code Geass: Lelouch of the Rebellion R2) is a setting consultant. OLM Digital handled the 3D models.
Jin Aketagawa is the sound director, and Kotaro Nakagawa (Code Geass: Lelouch of the Rebellion, Hayate the Combat Butler, Zettai Karen Children) is composing the music. Kotoko and voice actress Sachika Misawa are contributing the opening theme song "Tough intention" and ending theme song "Face," respectively.
Sources: LisAni!, animate.tv
Images © Aios/Project Argevollen
---