News

New Steins;Gate Novel Tells What Happens 6 Years After Game

posted on by Sarah Nelkin
2 characters in long-distance relationship & another returns in timeline in August 29 novel
---
5pb. announced on Friday that the newest Steins;Gate novel titled Steins;Gate -The Committee of Antimatter- will take place six years after the events of the Steins;Gate visual novel. Chōshirō Miwa will write the novel, and Tadasu Yoshida will illustrate it. In addition, Chiyomaru Shikura wrote the original scenario, and Naotaka Hayashi will direct it.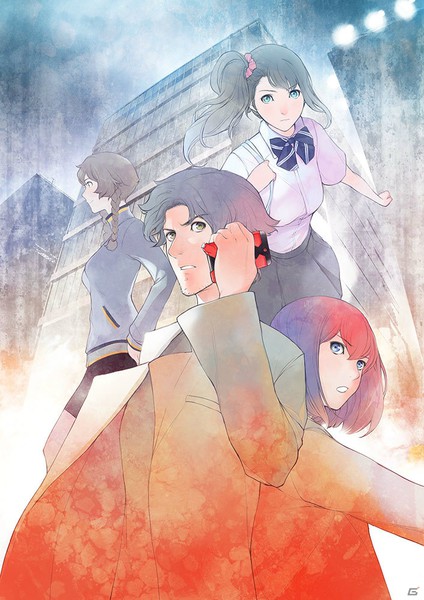 The novel takes place in 2016 in Akihabara on the Steins;Gate timeline. After graduating college, Okabe industrializes the "Future Gadget Laboratory," but in fact, Daru is the one earning all the income and Okabe earns a living accepting detective-like requests. One day, the building owner's daughter Nae asks Okabe to investigate her father, who she says is acting strange. However, Okabe remembers his experiences from the other timelines, and is worried. However, before he can think any further, he encounters Suzuha, a girl who should not exist on the Steins;Gate timeline.
The cast includes:

Rintarō Okabe, age 24. He is in a long-distance romantic relationship with Kurisu. After graduating college, he industrializes the Future Gadget Laboratory with Daru. However, most of his work is separate with that, helping people find lost their pets and helping out at the Akihabara shopping district.

Kurisu Makise, age 24. After graduating from the Victor Condoria graduate school, and currently is an associate member of the neuroscience research team at the same college. Although she is Okabe's long-distance girlfriend, the two are very clumsy with their feelings, and there has been no progress in their relationship.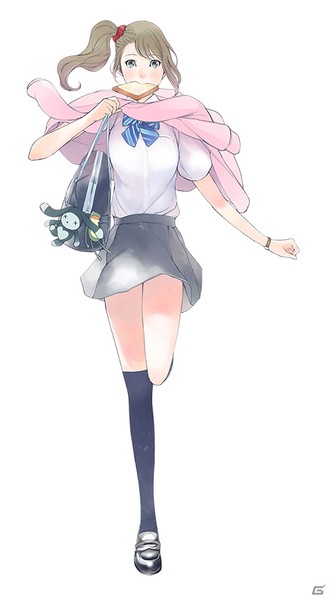 Nae Tennō, age 17. Although she is known to be very friendly to everyone she meets, she is also known to go berserk at times. Therefore, her friends call her, "Flat-Out Princess."

Mayuri Shiina, age 22. She continues to help out at the Future Gadget Laboratory, and although she watches over Okabe and Kurisu's long-distance relationship, she sometimes makes critical jabs about it.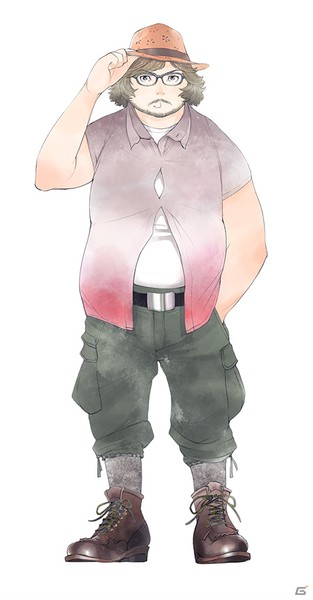 Itaru "Daru" Hashida, age 24. A member of the Future Gadget Laboratory and Okabe's best friend. He is currently developing new smartphone apps and web security programs. Although he is obsessed with the 2-D world, he is currently dating the lovely
cosplayer
Yuki Amane, who he met at Comic Market.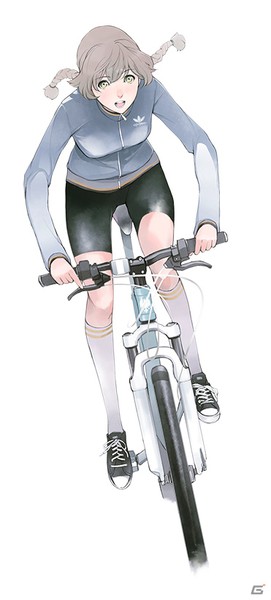 Suzu Amane, age 18 (?). A worker at Shop Brown who loves bicycles. However, she is not supposed to exist on the Steins;Gate timeline...
The novel will ship on August 29, and will retail for 1,300 yen (about US$13).
Source: Gamer
Update: Braun's spelling added. Thanks, Cyclone1993 and John Thacker
---