×
remind me tomorrow
remind me next week
never remind me
Subscribe to the ANN Newsletter • Wake up every Sunday to a curated list of ANN's most interesting posts of the week.
read more
News

Netflix's Knights of Sidonia Trailer, Visuals Released

posted on by Kyle Cardine
Traditional science-fiction robot series to premiere on
Netflix
on July 4
---
Netflix began streaming its official trailer for the anime of Tsutomu Nihei's Knights of Sidonia manga on Thursday.
The streaming service also posted more visuals:
Netflix announced in December the company would stream the series starting in the summer. Netflix will stream the series "firstly and exclusively" in both the Japanese audio with English subtitles and in "dubbed local language dialogue" in all Netflix territories.
The series will premiere on Netflix on July 4.
The manga's "traditional science-fiction" story takes place after humans flee Earth due to the devastating invasion of alien creatures called Gauna. Humans travel through space in giant ships while the Gauna continue to pursue them. As a new human culture develops, people fight the Gauna with Morito (Guardian) robotic mecha. A young man named Nagate Tanikaze trains as a Morito pilot aboard the spaceship Sidonia and defends its people from Gauna attacks.
The show's Japanese-language cast includes:
Ryota Ohsaka as Nagate Tanikaze

Aya Suzaki as Shizuka Hoshijiro, another Morito pilot trainee alongside Nagate

Aki Toyosaki as Izana Shinatose, a Morito pilot trainee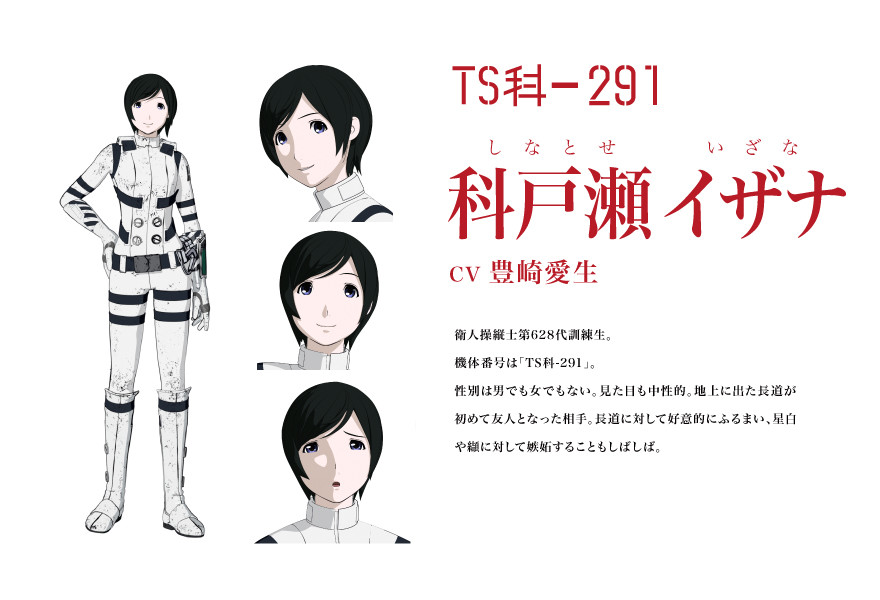 Takahiro Sakurai as Norio Kunato, a Morito pilot trainee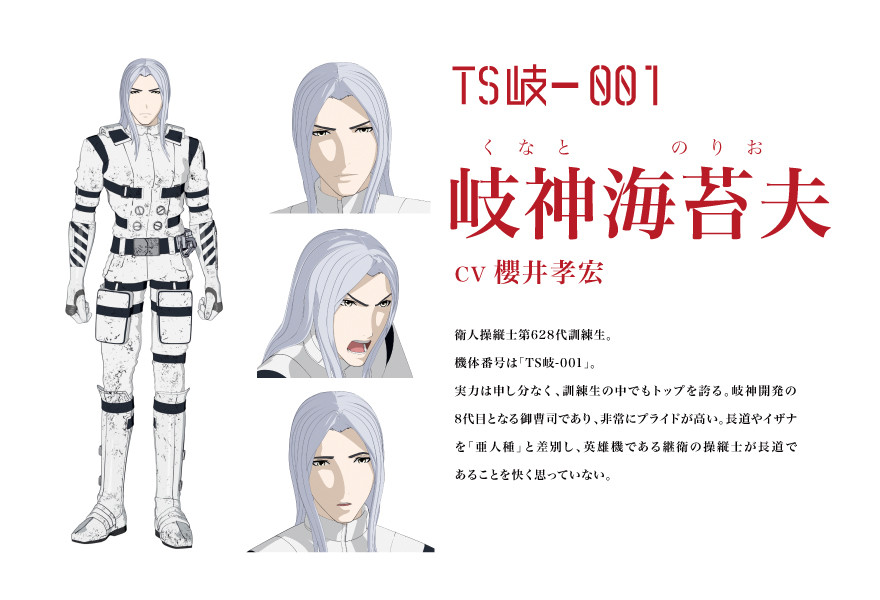 Hisako Kanemoto as Yuhata Midorikawa, a Morito pilot trainee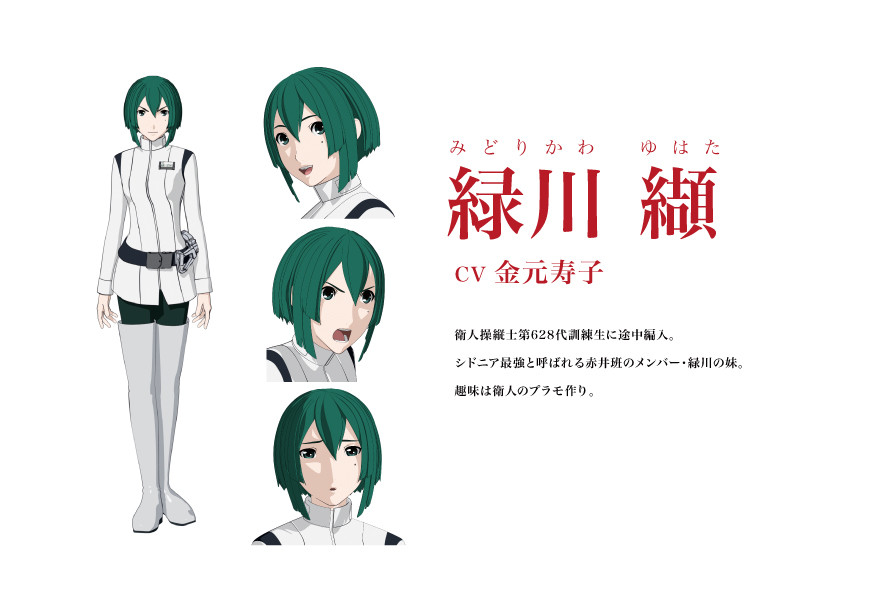 Eri Kitamura as Honoka Series, Morito pilot trainees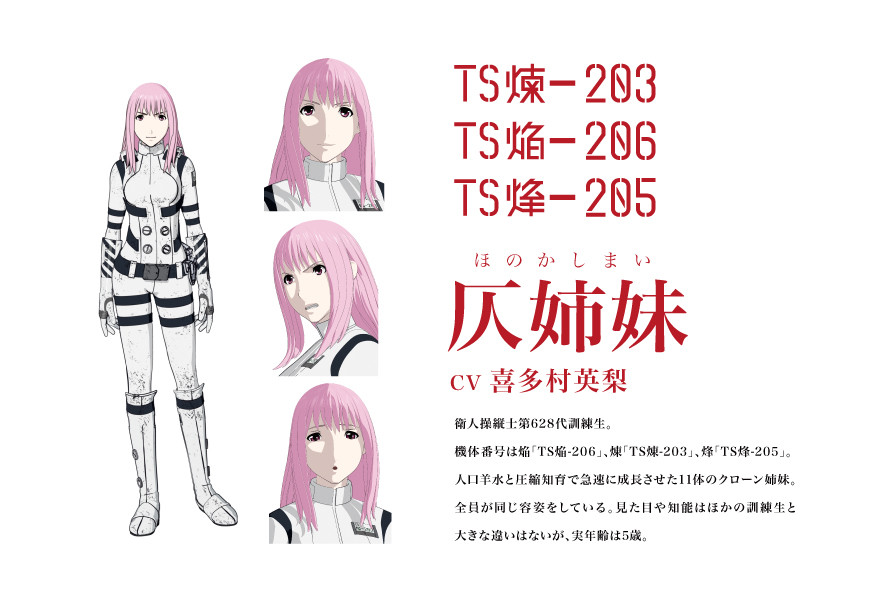 Sayaka Ohara as Captain Kobayashi, the 28th captain of Sidonia and commander of the Sidonia forces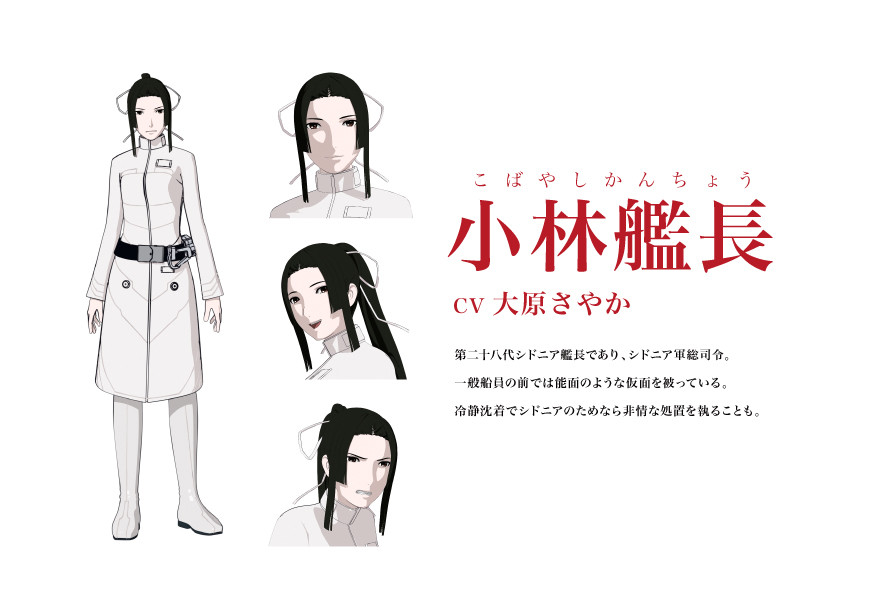 Tomohiro Tsuboi as Ichirō Seii, commander's aide

Takehito Koyasu as Ochiai, captain's assistant

Satomi Arai as Lalah Hiyama, dormitory head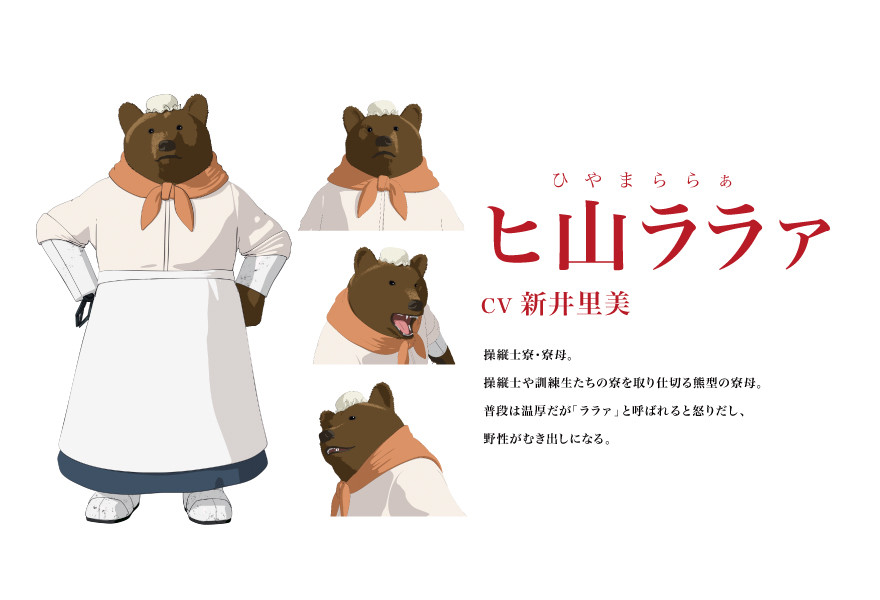 Atsuko Tanaka as Samari Ittan, Morito pilot

Nanako Mori as Eiko Yamano, a Morito pilot trainee

Takako Honda as Sasaki
Kousuke Toriumi as Tsuruuchi
Ayane Sakura as Mozuku Kunato
The anime marks the 30th anniversary of POLYGON PICTURES, a studio that has earned Daytime Emmy Awards (Transformers Prime, Star Wars: The Clone Wars) and an Annie Award (Tron: Uprising).
Kobun Shizuno (G.I. Joe: Sigma 6, Detective Conan movie) is directing the anime with co-director Hiroyuki Seshita (Street Fighter x Tekken, Final Fantasy). Sadayuki Murai (Steamboy, Millennium Actress) is writing the scripts and serving as series script supervisor, and Yuki Moriyama (Street Fighter x Tekken, Dino Dominion) is adapting the characters for animation.
The anime's final scheduled episode aired on Thursday in Japan.
---