News

Sailor Moon Musical's Trailer Streamed

posted on by Karen Ressler
Sailor Moon: La Reconquista
DVD shipped in Japan on Wednesday
---
The official Sailor Moon website began streaming a trailer on Wednesday for the DVD release of the Pretty Guardian Sailor Moon: La Reconquista stage musical.
The DVD shipped in Japan on Wednesday for 7,800 yen (about US$77) and includes the two-hour musical, one-hour of behind-the-scenes footage, and a 28-page color booklet.
The first all-female revival musical debuted in September. The story recounts of the battles between the Sailor Senshi and the Dark Kingdom that seeks the Silver Crystal.

The original manga's creator Naoko Takeuchi personally auditioned actresses for the cast. The main cast includes:

17-year-old Satomi Ōkubo as Sailor Moon

16-year-old Miyabi Matsuura as Sailor Mercury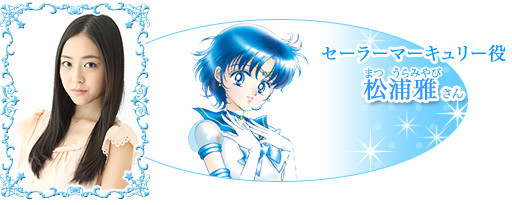 16-year-old Kanon Nanaki as Sailor Mars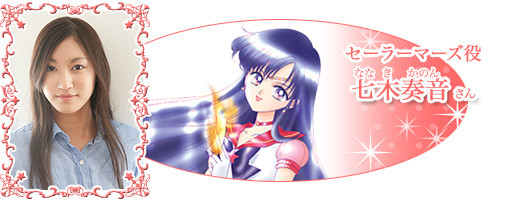 22-year-old Yū Takhashi as Sailor Jupiter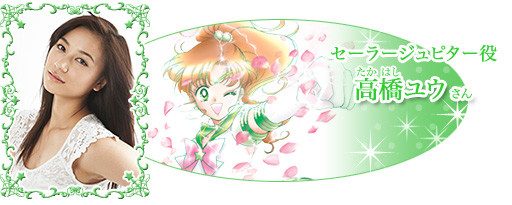 21-year-old Shiori Sakata as Sailor Venus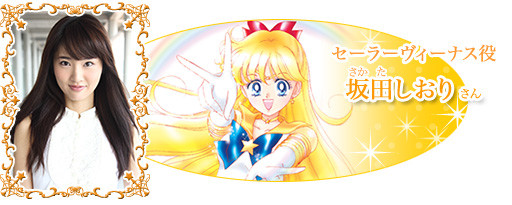 Yūga Yamato as Tuxedo Mask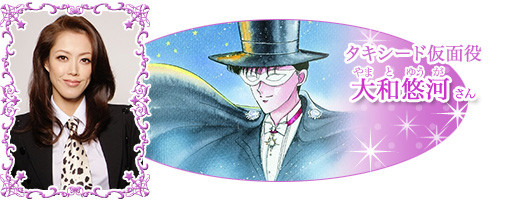 Takuya Hiramitsu produced, wrote, and directed the musical with music by Toshihiko Sahashi. Dwango and Nelke Planning co-produced the musical's run from September 13 to 23 at Shibuya's AiiA Theater Tokyo.
A second musical, Pretty Guardian Sailor Moon Petite Étrangère, is slated for this August. The story will take place in the far-future of Crystal Tokyo and detail the battle against the Black Moon clan.
Source: Comic Natalie
---