×
remind me tomorrow
remind me next week
never remind me
Subscribe to the ANN Newsletter • Wake up every Sunday to a curated list of ANN's most interesting posts of the week.
read more
News

Ghibli's When Marnie Was There Film Streams Full Trailer

posted on by Kyle Cardine
---
The official website for Studio Ghibli's When Marnie Was There released the official theatrical trailer for the film on Wednesday. The video features the film's main theme song, "Fine on the Outside" by Priscilla Ahn.
Anna: In this world, there's a magic circle that no one else can see. There's an inside and outside to that circle, and I'm one of the outsiders. But that doesn't matter. I... hate myself.
Text: I'm waiting for you at that creek. Forever...
Text: A work by director Hiromasa Yonebayashi
Text: Omoide no Marnie (When Marnie Was There)
Marnie: Are you OK?
Anna: Yeah.
Anna: Are you really a human? You look exactly like the girl who appeared in my dream...
Marnie: Dream? This isn't a dream.
Marnie: Hey, please promise me. Let's keep our friendship a secret.
Anna: Yeah. It's a secret. Forever.
Text: I love you so much.
Anna: Marnie... That's too cruel!
Marnie: Anna! My beloved Anna!
Anna: Why did you leave me!? Why did you betray me!?
Marnie: Anna, please! Please tell me you forgive me!
Anna: Of course I forgive you! I like you! Marnie!
Text: Omoide no Marnie: When Marnie Was There
The film adapts Joan G. Robinson's classic English children's novel of the same name. In his second film, director Hiromasa Yonebayashi (2010's The Secret World of Arrietty) is shifting the setting from the novel's Great Britain to a Japanese village on the shores of Hokkaido.
The cast includes: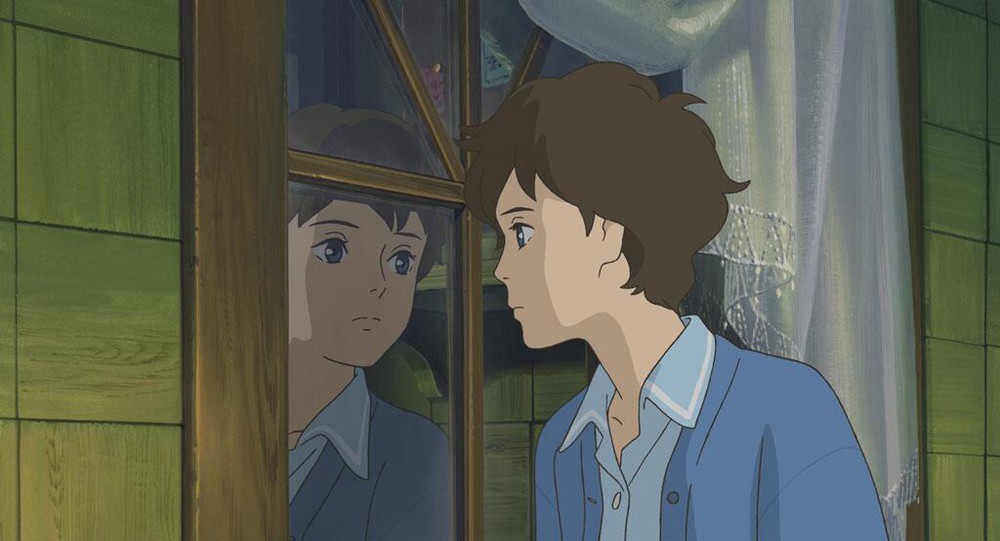 16-year-old actress
Sara Takatsuki
(Black President,
Otomen
,
GTO
,
Daily Lives of High School Boys
,
Haganai
)
as
Anna.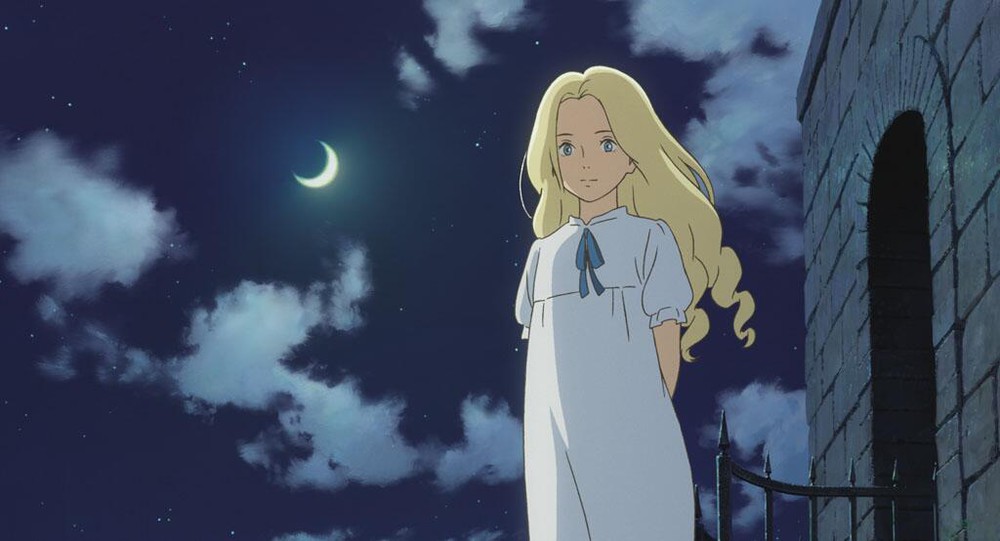 21-year-old actress Kasumi Arimura (Amachan, Hagane no Onna, Clover, Judge) as Marnie




Nanako Matsushima as Yoriko, the foster mother of one of the main leads




Susumu Terajima as Kiyomasa Ōiwa who takes care of Anna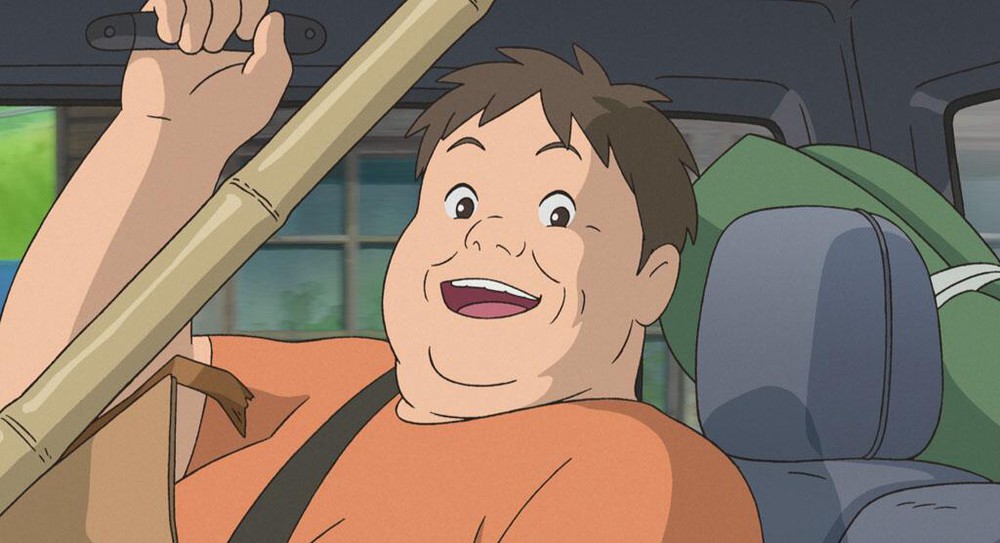 Toshie Negishi as Kiyomasa's wife Setsu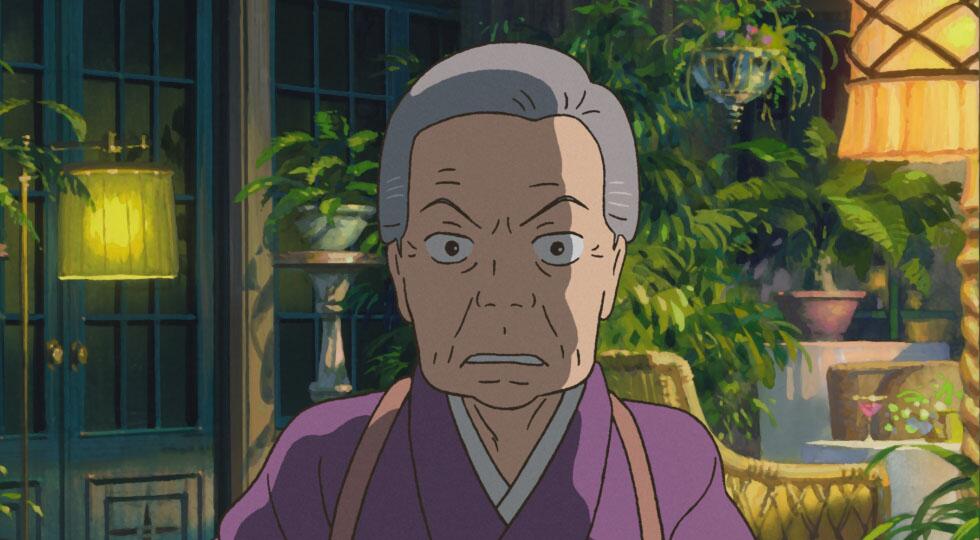 Kazuko Yoshiyuki as the staff member Baaya at the Marsh House where Anna lives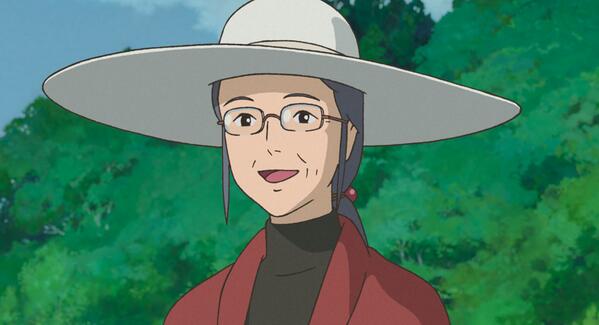 Hitomi Kuroki as Hisako, the woman who paints a picture of the Marsh House

Other cast members include Ryoko Moriyama as a grieving old woman and "TEAM NACS," the Hokkaido-based acting group of Hiroyuki Morisaki, Yo Oizumi, Ken Yasuda, Takuma Otoo, and Shigeyuki Totsugi, as an art teacher, Dr. Yamashita, Toichi, the neighborhood association officer, and a gentleman, respectively.
Amazon posted a publisher's description of the original novel:
Anna hasn't a friend in the world - until she meets Marnie among the sand dunes. But Marnie isn't all she seems...An atmospheric ghost story with truths to tell about friendship, families and loneliness. Anna lives with foster parents, a misfit with no friends, always on the outside of things. Then she is sent to Norfolk to stay with old Mr. and Mrs. Pegg, where she runs wild on the sand dunes and around the water. There is a house, the Marsh House, which she feels she recognizes - and she soon meets a strange little girl called Marnie, who becomes Anna's first ever friend. Then one day, Marnie vanishes. A new family, the Lindsays, move into the Marsh House. Having learnt so much from Marnie about friendship, Anna makes firm friends with the Lindsays - and learns some strange truths about Marnie, who was not all she seemed...
American musical artist Priscilla Ahn is contributing the theme song "Fine on the Outside," which she wrote when she was in high school. The song is Studio Ghibli's first theme song performed entirely in English.
The anime film will open in Japan on July 19.
---