News

Sword Art Online Producer Shinichiro Kashiwada to Attend Otakon

posted on

2014-07-24

12:20 EDT by Lynzee Loveridge
---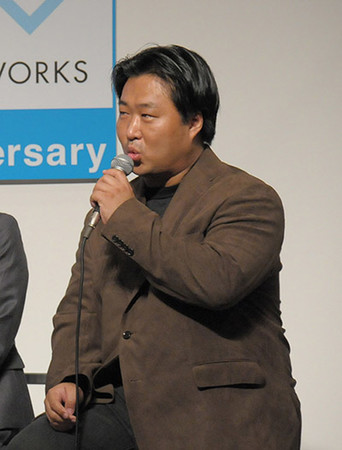 The staff for the Otakon convention announced on Wednesday that Sword Art Online producer Shinichiro Kashiwada will attend the August 8-10 convention in Baltimore.
In addition to serving as a chief producer for Sword Art Online, Kashiwada was also an associate producer for other Aniplex titles such as Puella Magi Madoka Magica, Oreimo, World Conquest Zvezda Plot, The irregular at magic high school, and Nanana's Buried Treasure.
He previously attended Anime Boston last year.
Otakon's previously announced guests include X Japan leader Yoshiki, anime director Sunao Katabuchi, video game director Jirō Ishii, musical group ALTIMA, Evangelion animation director Hidenori Matsubara, voice actress Saori Hayami, manga artist and character designer Yuusuke Kozaki (Donyatsu, Fire Emblem: Awakening), and Eminence Symphony Orchestra founder Hiroaki Yura.
---