News

Yukana, Yukari Tamura, Hisako Kanemoto Join Gugure! Kokkuri-san Anime

posted on by Sarah Nelkin
---
The official website for the anime adaptation of Midori Endō's Gugure! Kokkuri-san manga announced new cast members for the series on Saturday.
The new cast members include: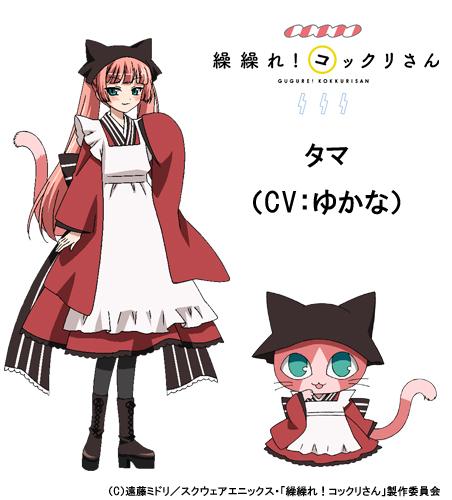 Yukana (Wedding Peach, Infinite Stratos) as Tama

Hisako Kanemoto (Squid Girl, Sailor Moon Crystal) as Jimeko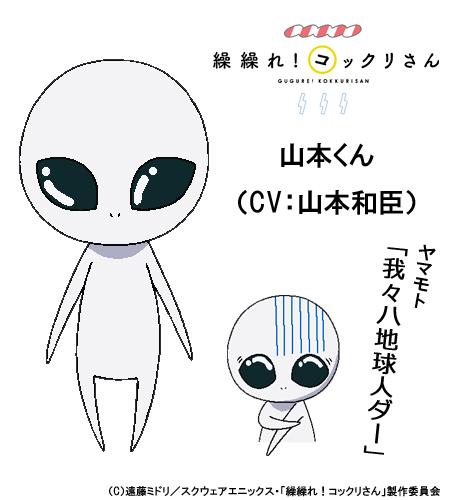 Kazutomi Yamamoto (Mobile Suit Gundam AGE, Blood Lad) as Yamamoto-kun
Voice actress Yukari Tamura (Myself; Yourself, No-Rin) will also star in the series as the narrator.
The anime will also star:
In the anime's story, Kohina Ichimatsu is a little girl who summons a Kokkuri-san, a lower-ranking ghost in Japanese folklore. The Kokkuri-san she calls ends up being a white-haired handsome, young man. Although he had intended to merely haunt her at first, he becomes worried about her terrible eating habit of cup ramen for every meal, so he decides to haunt her in order to protect her. To complicate matters, Kohina's doting dog spirit, Inugami, and no-good tanuki, Shigaraki, join them.
Yoshimasa Hiraike (Working!!, Amagami SS) will direct the anime at TMS Entertainment (Yowamushi Pedal, Brave10). Miwa Oshima (Baka and Test - Summon the Beasts, GJ Club) will design the characters.
Endō launched the manga in 2011, and Square Enix shipped the sixth compiled volume in Japan in March.
The anime will premiere in Japan in October.
---