News

The irregular at magic high school PS Vita Game Adds Sword Art Online Costumes

posted on by Karen Ressler
Tatsuya can dress as Kirito and Miyuki can dress as Asuna
---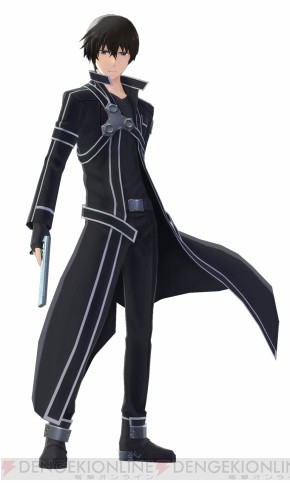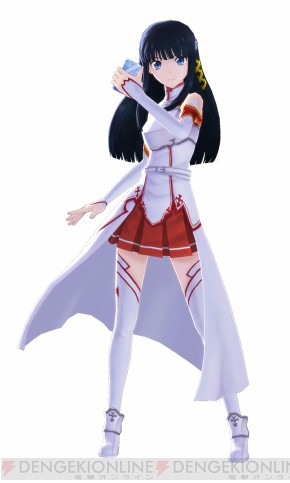 Japanese video game news source Dengeki Online announced on Friday that Bandai Namco Games' Mahōka Kōkō no Rettōsei: Out of Order (The Irregular at Magic High School: Out of Order) PlayStation Vita game will get a collaboration with Sword Art Online Hollow Fragment that includes two bonus costumes. Tatsuya will be able to wear Kirito's "Black Swordsman" outfit and Miyuki will be able to wear Asuna's "Knights of the Blood" outfit.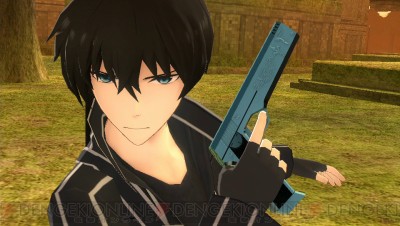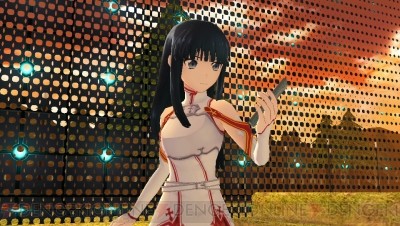 Yōko Hikasa will join the cast of the game Angelina Kudō Shields. Other characters in addition to the main cast include Suzune Ichihara (Mai Nakahara), Azusa Nakajō (Saki Ogasawara), Kei Isori (Sōma Saitō), and Shinkurō Kichijōji (Ayumu Murase).
The game is slated for December 25 in Japan after a delay. The normal copy of the game will retail for 6,170 yen (about US$61), while the special edition will cost 9,980 yen (about US$100). Original light novel creator Tsutomu Satou will write a new story for the game.
The television anime adaptation of Tsutomu Satou's Mahōka Kōkō no Rettōsei (The irregular at magic high school) light novels began airing in April. Aniplex of America streamed the series on four sites in North America as it aired.
The Sword Art Online Hollow Fragment game based on Reki Kawahara's light novel series shipped for the PlayStation Vita in Japan in April, and the game was released in North America and Europe for download on the PlayStation Network this past summer.
Source: Dengeki Online
Images © 2013 Tsutomu Satou/Kadokawa, Acsii Media Works/Magic High School Production Committee, Bandai Namco Games Inc.
---