News

Exports of 'Cool Japan' Anime, Dramas Jump 30%

posted on by Karen Ressler
Anime accounts for 62% of total broadcast content exports
---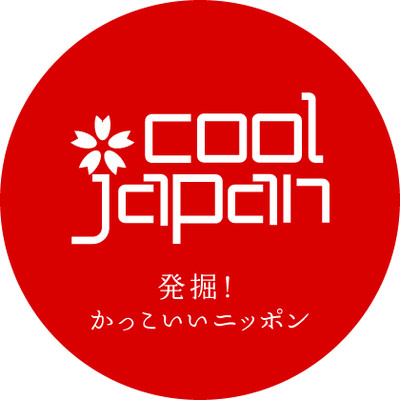 Japan's Ministry of Internal Affairs and Communications reported a 30% increase in the export values of Japanese broadcast content from fiscal year 2012 to 2013. The total value of all broadcast content, including anime and drama, rose from 10.4 billion yen (about US$86 million) to 13.8 billion yen (about US$114 million).
The data comes from the ministry's poll of 179 broadcasting companies. The export values include 45.1% broadcasting rights, 14.8% internet streaming rights, 8.6% home video licenses, 7.3% remake rights, 23.3% merchandising, 0.9% other rights. The Asahi Shimbun cites the rise of internet streaming, which only accounted for 6.7% of 2012's total, the declining value of the yen as factors in the increase.
Anime made up the largest portion of the export values at 8.6 billion yen (US$71 million), followed by dramas at 2.1 billion yen (US$17 million) and variety shows at 1.8 billion yen (US$15 million). The export values also include documentaries, sports, and other programming.
Other Asian nations accounted for 7.2 billion yen (US$59 million) of the total exports, while North America accounted for 3.5 billion yen (US$29 million), Europe for 2.6 billion yen (US$21 million), and South America for 0.3 billion yen (US$2 million).
Japan's broadcast content export values have increased every year since 2010. In spite of the rise, South Korea's export values of broadcast content, mostly drama, are still nearly double Japan's.
The Japanese government and various companies are supporting the "Cool Japan" program that promotes modern Japanese culture such as anime and manga abroad. The program revolves around the premise that Japan's strength in business and international affairs lies in anime, manga, films, fashion, and other fields of Japanese arts and entertainment content. Cool Japan Fund Inc. announced in October that it would invest 14 billion yen (about US$128.1 million) in four overseas projects focused on raising demand for Japanese products and goods.
Source: The Asahi Shimbun
---