News

Steins;Gate -The Committee of Antimatter- Novel Cancelled

posted on by Karen Ressler
Sequel novel was slated to ship in 4 weeks
---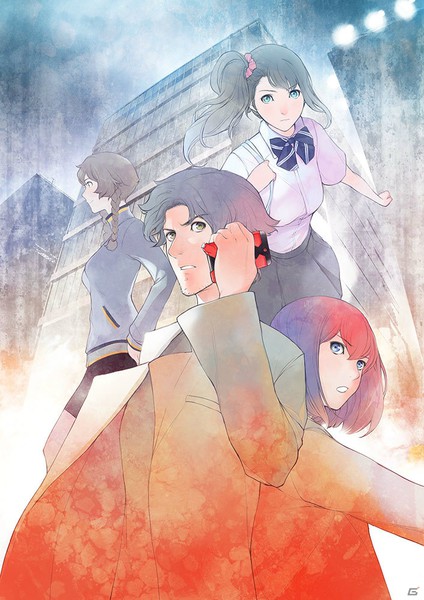 Game publisher 5pb. announced on Monday that the novel Steins;Gate -The Committee of Antimatter-, which was slated for release on January 16, has been cancelled due to "various circumstances." The novel's release date had already been pushed back from August.
Chōshirō Miwa was writing the novel, and Tadasu Yoshida was illustrating it. In addition, Chiyomaru Shikura wrote the original scenario, and Naotaka Hayashi was directing it.
The novel was to take place in 2016 in Akihabara on the Steins;Gate timeline, six years after the main story. After graduating college, Okabe industrializes the "Future Gadget Laboratory," but in fact, Daru is the one earning all the income and Okabe earns a living accepting detective-like requests. One day, the building owner's daughter Nae asks Okabe to investigate her father, who she says is acting strange. However, Okabe remembers his experiences from the other timelines, and is worried. However, before he can think any further, he encounters Suzuha, a girl who should not exist on the Steins;Gate timeline.
---