News

Kamisama Kiss Stage Musical's Mizuki Unveiled in Costume

posted on by Egan Loo
---

A new visual for the Kamisama Kiss (Kamisama Hajimemashita) stage musical debuted on Monday. It shows the character of Mizuki, played by actor Shōta Takasaki.
A photograph of the main cast — in silhouette — had debuted last month. The photograph shows the four main cast members:
Ren Yagami (The Prince of Tennis musical, Sengoku Basara 3, Danganronpa the Stage) as Tomoe
Saki Terashima (Riyū film) as Nanami
Shōta Takasaki (Senbonzakura, Hakuōki stage plays) as Mizuki
Keisuke Minami (Persona 4 Arena stage play) as Kurama

Tomoe and Kurama's visuals debuted earlier this month: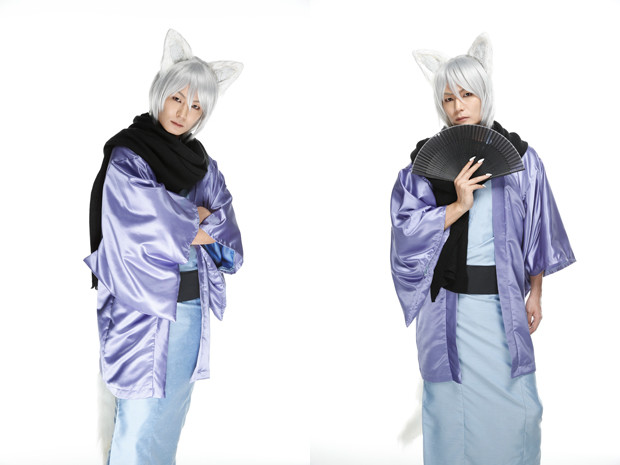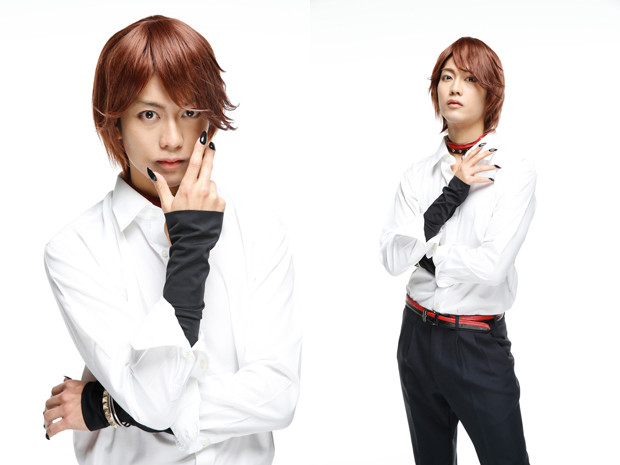 The cast also includes:
Mao Katō as Onikiri
Keita Tokujō (Hiroz) and Hiroki Takaoka as Kotetsu
Saori Yasaka and Juria Kawakami as Narukami-hime
Mai Nakahara, Ayumi Takamune, Ai Iwasaki, Wakana Gingyō as Kotake, Koume
Yoshinobu Hirayama as Onibaba
The musical will run from March 21 to March 29, 2015 at the Tokyo Geijutsu Gekijō Playhouse. Takehiko Hata (Unfair television series) is writing and directing.
The stage musical adapts Julietta Suzuki's manga of the same name, which already inspired two television anime series. The first season aired in October 2012, and Funimation began streaming the first season that month as well. The second season premiered this month, and Funimation is streaming the new season as well.
Source: Comic Natalie
---