News

Kūsen Madōshi Kōhosei no Kyōkan Promo Previews Ending Theme

posted on by Karen Ressler
---
The official website for the anime of Yū Moroboshi's Kūsen Madōshi Kōhosei no Kyōkan (Aerial Combat Wizard Candidates' Instructor) light novel series began streaming a promotional video on Monday. The video features the ending theme song "Hallelujah" by la la larks.
The anime will premiere at night on July 8 at 12:30 a.m. (morning of July 9). The first Blu-ray and DVD will ship on September 25.

The story is set in a world where humanity, driven off the land by the threat of magical armored insects, now live in aerial floating cities. Thus wizards — aerial combat mages who fight the insects with magical powers — came into being.
Kanata Age (Eiji) is a young man who lives on the floating wizard academy city of "Misutogan." He was once celebrated as the "Black Master Swordsman," the elite ace of the S128 special team. However, he is now despised as the "traitor of the special team." One day, he is assigned as the instructor of E601, a team that has suffered 10 consecutive defeats. E601 has three girls — Misora Whitale, Lecty Eisenach, and Rico Flamel — with one or two peculiar quirks.
The cast includes:


Yoshitsugu Matsuoka
as Kanata Age


Nozomi Yamamoto
as Misora Whitale


Nao Tōyama
as Lecty Eisenach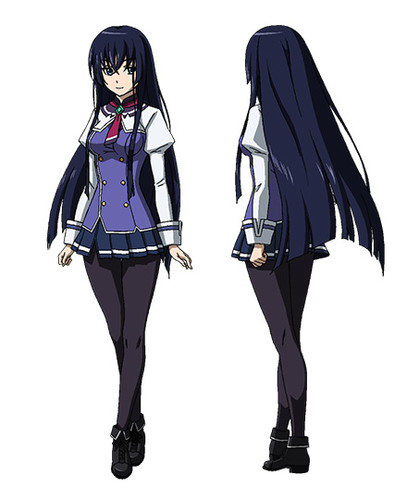 Iori Nomizu
as Rico Flamel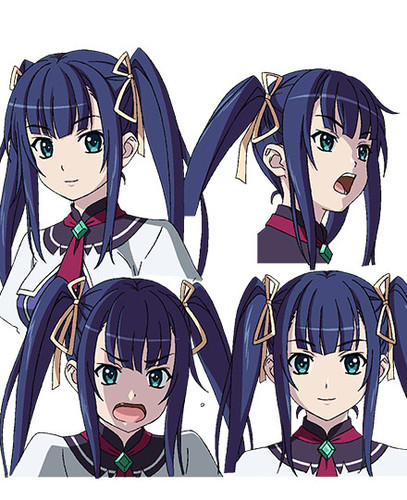 Risa Taneda
as Yuri Flostre


Yuuki Yamada
as Chloe Sevegny


Saeko Zōgō
as Freon Flamel


Tetsuya Kakihara
as Lloyd Alwyn
Takayuki Inagaki (Rosario + Vampire, My mental choices are completely interfering with my school romantic comedy) will direct the series at diomedéa (Gingitsune, Astarotte's Toy) with series composition by Hiroshi Yamaguchi (Rosario + Vampire, ToHeart2).
Nomizu is also singing the opening theme song "D.O.B," and la la larks is performing the ending "Hallelujah."
Moroboshi launched the light novel series with illustrations by Mikihiro Amami in July 2013, and Kadokawa's Fujimi Shobo published the sixth volume in March. Arisu Shidō launched a manga adaptation in the September issue of Media Factory's Monthly Comic Alive magazine last July.
---