News

New Arpeggio of Blue Steel Film Casts Mai Nakahara

posted on by Rafael Antonio Pineda
Nakahara voices Yamato "mental model" in October 3 anime film
---
The official website for the Arpeggio of Blue Steel anime franchise revealed a new character, the Yamato "mental model," for the upcoming Aoki Hagane no Arpeggio: Ars Nova Cadenza film on Tuesday. Mai Nakahara will voice the character who is "a key person to the plot."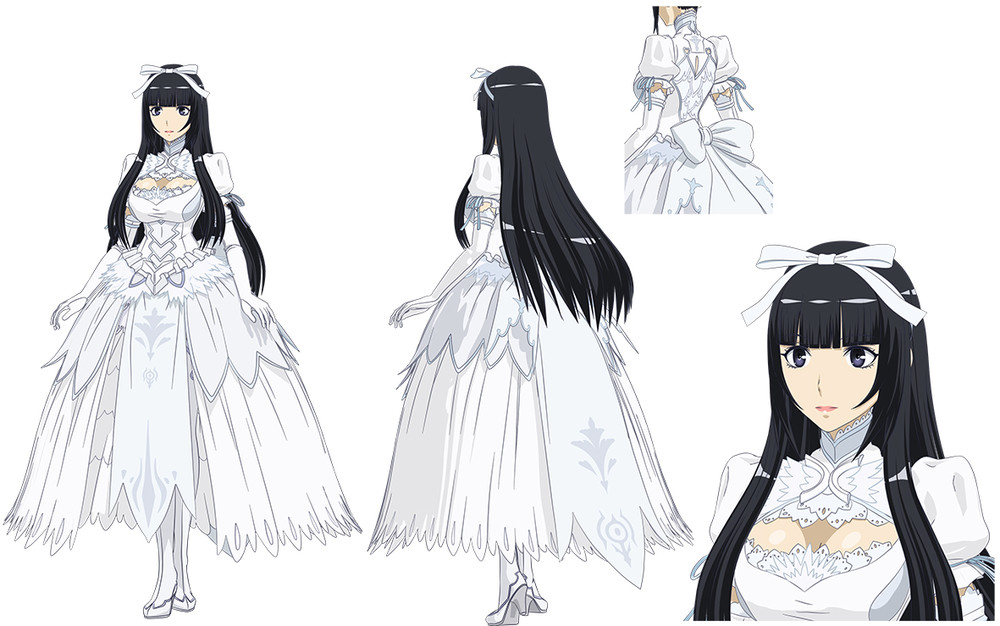 The official site also announced on Tuesday that the film's booth will sell advance tickets during this summer's Comic Market 88 from August 14-16. The ticket itself features art for the film.

The advance ticket will also come with an I-401 stainless curry dish and a drama CD.
The official website previously streamed a trailer for the film in January that introduces five new characters.
The first Arpeggio of Blue Steel film, Aoki Hagane no Arpeggio: Ars Nova DC, opened in Japan on Saturday. The series of film projects reunites the cast and staff from the 2013 television anime series. The first film is a compilation of the 2013 television anime series with new story sequences, while the second film will be an entirely brand-new work. The second film will premiere in Japan on October 3.
New characters for the second film include:
Fog Student Council Vice President Myōkō (voiced by Ayaka Fukuhara)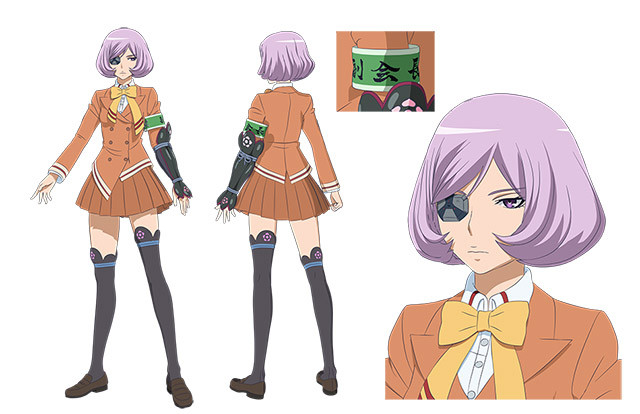 Fog Student Council Nachi (voiced by Satomi Satou)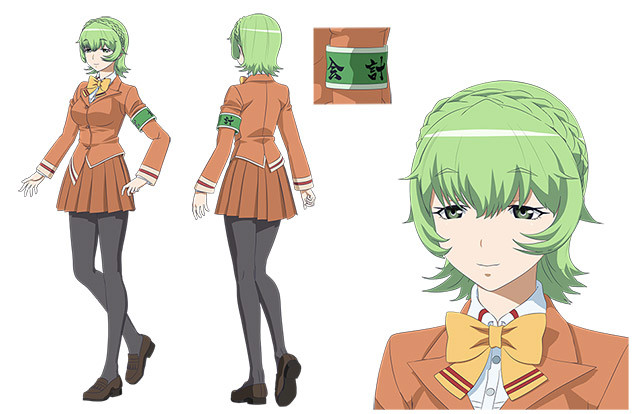 Fog Student Council Haguro (voiced by Hiromi Igarashi)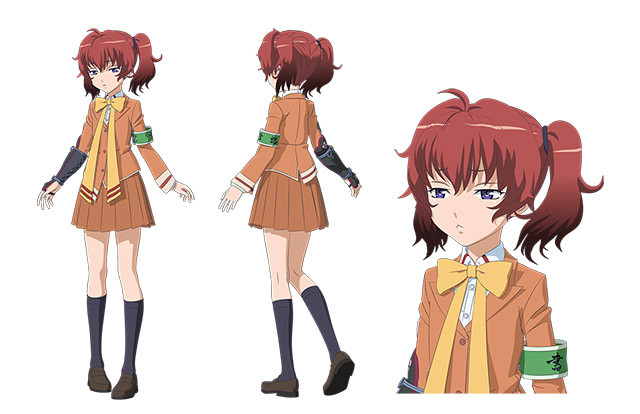 Fog Student Council Ashigara (voiced by Suzuko Mimori)

Fog Student Council President Hiei (voiced by M.A.O)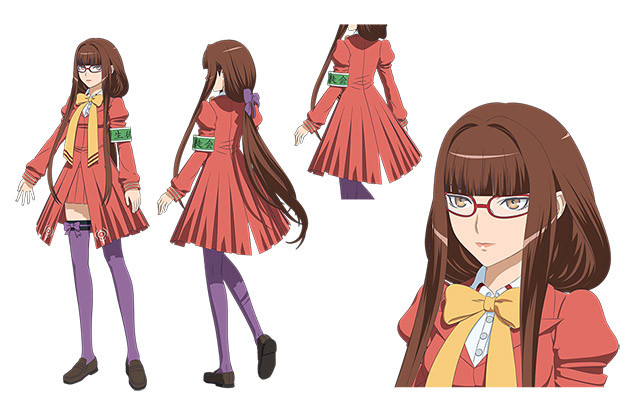 Super Battleship Musashi's "mental model" Musashi (voiced by Rie Kugimiya)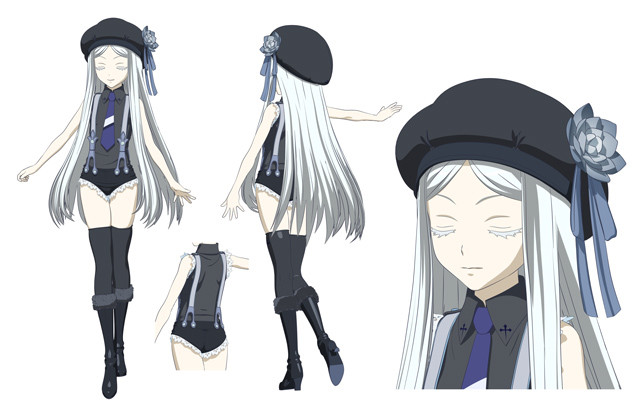 Gunzō Chihaya's father Shōzō Chihaya (voiced by Jouji Nakata)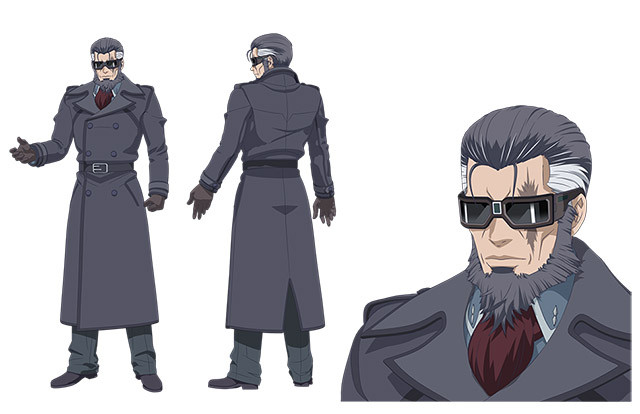 In Ark Performance's original science-fiction naval manga, humanity lost much of its developed land due to global warming in the first half of the 21st century. Then, a "Fleet of Fog" loaded with super weapons suddenly appears all over the world. Without the ability to withstand this fleet, humanity was defeated and could no longer travel the seas. 17 years after the devastating naval war, Gunzō Chihaya and his crewmates somehow commandeer a "Fleet of Fog" submarine named I-401. Together with Iona (I-401's "mental model" or incarnation in humanoid form), they take on the "Fleet of Fog."
The television anime re-aired last year with 12 new "Kiri-Kumas" (literally, "Fog-Bears") shorts by same main staff who worked on both the television anime and the upcoming movies. Crunchyroll streamed the television anime as it aired in Japan, and Seven Seas Entertainment is publishing the manga in North America.
Source: Animate.tv via Ota-suke
---