News

Konami UK Community Manager: Metal Gear Can Continue Without Kojima

posted on by Rafael Antonio Pineda
---
Konami UK Community Manager Graham Day stated in an interview with the Game On website that "the Metal Gear brand will continue." When asked if the series could continue without series creator Hideo Kojima, Day replied, "Yeah, of course it can." He cites Metal Gear Rising: Revengeance—an action game developed by Platinum Games—as an example of a game in the series developed by a separate team.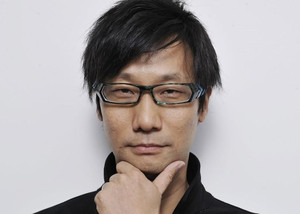 An anonymous source within Konami claimed in March that Hideo Kojima would leave Konami after completing Metal Gear Solid V: The Phantom Pain, with Kojima's contract with Konami allegedly ending in December. Konami stated later that same month that Kojima Productions and other internal companies have had their names changed as part of Konami's restructuring.
The phrase "A Hideo Kojima Game" was also removed from the game titles on Konami America's Metal Gear Solid page and when Konami restructured in March, Kojima was no longer listed as the "Executive Content Officer" of Konami.
Kojima previously stated that he will consider Metal Gear Solid V: The Phantom Pain as the last Metal Gear Solid title.
Metal Gear Solid V: The Phantom Pain shipped for PlayStation 3, PlayStation 4, Xbox 360, Xbox One, and PC in the United States and Europe on September 1, followed by Japan on September 2.
[Via Hachima Kikō]
---