News

Gundam Announcements from Anime Limited

posted on

2015-10-25

10:13 EDT by Andrew Osmond
Mobile Suit Zeta Gundam, Mobile Suit Gundam ZZ, Turn A Gundam, Gundam: Reconguista in G confirmed
---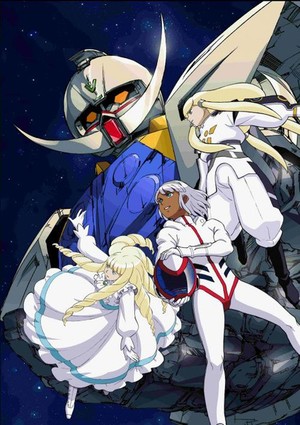 UK Anime Network reports that the following Gundam series will be released by Anime Limited. The announcements were made at the MCM London Expo.
- Mobile Suit Zeta Gundam (originally broadcast 1985-6).
- Mobile Suit Gundam ZZ (originally broadcast 1986-7).
- Turn A Gundam (originally broadcast 1999-2000), pictured.
- Gundam: Reconguista in G (originally broadcast 2014).
UK Anime News also reports that 'Sunrise want to focus on Universal Century titles first before considering other shows outside of that universe,' and that there are 'hopes' for a future UK home release of the current series Mobile Suit Gundam: Iron-Blooded Orphans.
---