News

Yowamushi Pedal's 8th Stage Play Reveals New Cast in Costume

posted on by Kyle Hallmark
8th stage play begins with Onoda's 2nd year, premieres in March
---
Marvelous' official website for the upcoming Butai Yowamushi Pedal ~Sōhoku Shinsedai, Shidō~ (Stage Play Yowamushi Pedal ~Sōhoku New Generation, Start~) stage play based on Wataru Watanabe's high school bicycling manga Yowapeda (Yowamushi Pedal) revealed four new cast members in costume on Monday.
The cast members are: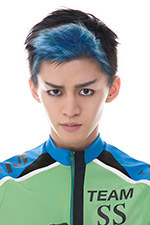 Shinichirō Ueda as Ryūhō Danchiku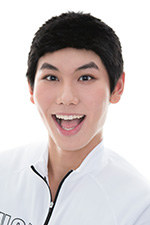 Tarō Nakamura as Sadatoki Sugimoto


Teruma as Kimitaka Koga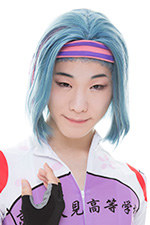 Shōgo Amō as Komari Kishigami

The website also updated with new visuals for the rest of the cast:

Yūki Ogoe as Sakamichi Onoda


Motohiro Ōta as Shunsuke Imaizumi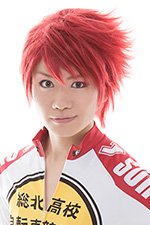 Yūki Torigoe as Shōkichi Naruko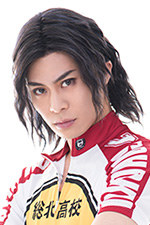 Kōsuke Kujirai as Junta Teshima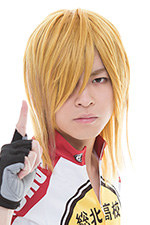 Ryō Yashima as Hajime Aoyagi


Ikkei Yamamoto as Terufumi Sugimoto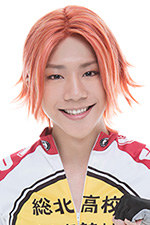 Taizō Shiina as Issa Kaburagi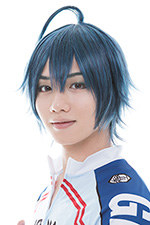 Keisuke Ueda as Sangaku Manami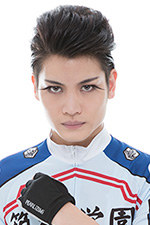 Takuya Kawaharada as Tōichirou Izumida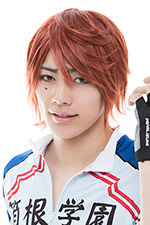 Keisuke Higashi as Takuto Ashikiba


Kentarō Kanesaki as Masakiyo Dōbashi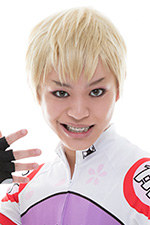 Kento Masui as Nobuyuki Mizuta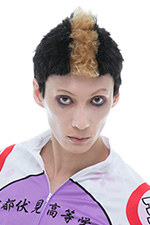 Mitsu Murata as Akira Midōsuji

The official website also revealed a new visual depicting the cast in its entirety on Monday:

In addition, Yū Ichinose, Ryōta Kakegawa, Genki Itō, Chihira Kōno, and Wataru Murakami are again listed with the cast as "puzzle riders."
According to the teaser on its official website, the play will "plunge headlong into the new generation of Sōhoku High School" as the main character Sakamichi Onoda and the others enter their second year. Nishida Shatner is producing the play and writing the script, and manzo is composing the music.
The play will run in Tokyo from March 4-6, in Fukuoka from March 10-13, in Osaka from March 17-21, and in Kanagawa from March 25-27. Presale tickets went on sale from January 22-26 and regular tickets became available on February 6. General seating tickets cost 6,800 yen (about US$57), while premium tickets cost 9,800 yen (about US$82).
Butai Yowamushi Pedal ~Sōhoku Shinsedai, Shidō~ is the eighth in a series of plays based off of Wataru Watanabe's manga; the first installment premiered in 2012. The previous installment titled Yowamushi Pedal Futatsu no Chōten: IRREGULAR ran from October 8 to November 8.
The manga also inspired two television anime series, two compilation anime films, and an original anime movie. Production on a third season of the anime has been green-lit.
[Via Nijimen]
---