News

Tetsuya Chiba Starts Crowdfunding Campaign to Make Kaze no Yō ni Anime Film

posted on

2016-02-26

00:00 EST
Ekura Animal
animates film based on manga creator's 1969 1-shot manga
---
Manga creator Tetsuya Chiba (Ashita no Joe, Teppei) launched a crowdfunding campaign on Monday on the Fundiy website to create an anime film based on his "Kaze no Yō ni" (Like the Wind) one-shot manga. The campaign aims to raise 2 million yen (about US$17,725) by April 22. As of press time, the campaign has raised 896,000 yen (about US$7,939).
Chiba published the "Kaze no You ni" one-shot in Kodansha's Shoujo Friend magazine in 1969. The manga centers around Sanpei, a boy beekeeper and the sole survivor of an accident that killed his entire family. Sanpei meets Chiyo, a girl who gets stung by a bee, and starts a new life in her village. Eventually, Sanpei cultivates the land that the villagers had abandoned, and then disappears. In the land now filled with flowers, Chiyo waits, believing Sanpei will return.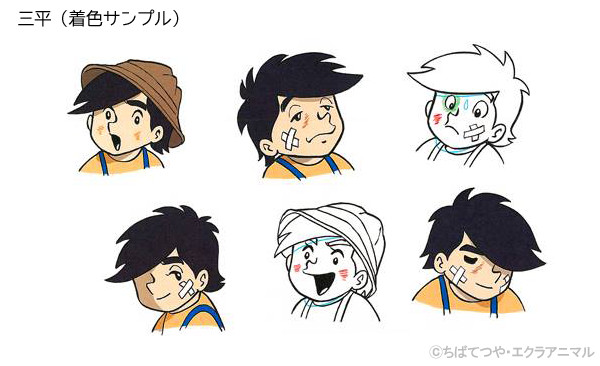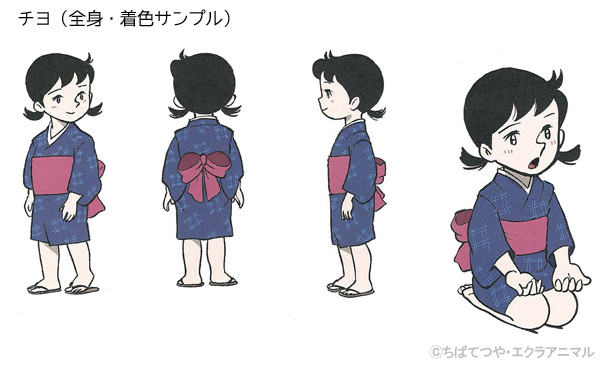 The announced cast includes:
Masako Nozawa as Sanpei
Minami Fukuhara as Chiyo
Hana Takeda as Kamekichi
Asako as Sabu
Aine Shiono as Kunio
Megu Ashiro as Shige
Yuri Noguchi as Sachi
Junpei Asashina as Sensei
Reiko Suzuki as Osen
Hiroki Maeda as Tora
Toshiya Chiba as Masakichi
Takayuki Yoshi as Jisuke
Masaaki Yano as Mosaku
Megumi Miyatsu as Tsune
Keisuke Hamaoka as Villager A
Norio Takaku as Sanpei's Father
Shiori Inoue as Otome
Michiyo Yanagisawa as Narrator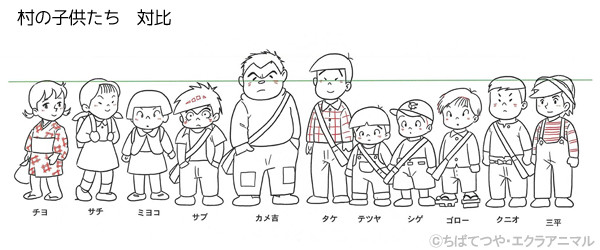 Toshiyuki Honda will direct the film at Ekura Animal, and is also in charge of storyboards and planning. Chie Hidono is writing the script. Masatsune Noguchi will serve as the animation director. Kou Nakagawa is composing the music. Kana Matsumoto will perform the film's theme song.
Rewards for backers include setting materials for the anime, a DVD copy of the film, raw key frames, and replica key frames signed by Tetsuya Chiba.
Source: Anime! Anime!
---