News

Pile, Glim Spanky Perform 2nd RIN-NE Anime's Theme Songs

posted on by Rafael Antonio Pineda
Theme songs "Melody," "Hanashi o Shiyō" to debut in show on April 9
---

This year's 15th issue of Shogakukan's Weekly Shonen Sunday magazine is announcing the opening and ending theme songs for the second anime series based on Rumiko Takahashi's RIN-NE (Kyōkai no Rinne) manga on Wednesday.

Singer and voice actress Pile (Love Live!, World Trigger, Duel Masters VS R, Tenkai Knights) will perform the opening theme song "Melody," while the rock unit Glim Spanky will perform the ending theme song "Hanashi o Shiyō" (Let's Talk).
The second series will premiere on April 9, and will run on NHK's E-tele channel every Saturday at 5:30 p.m. (3:30 a.m. EST).

The new cast includes:
Suzuko Mimori as Suzu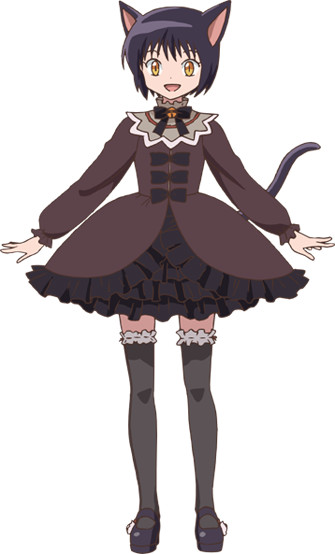 Yoshitsugu Matsuoka as Oboro


Akira Ishida as Kurosu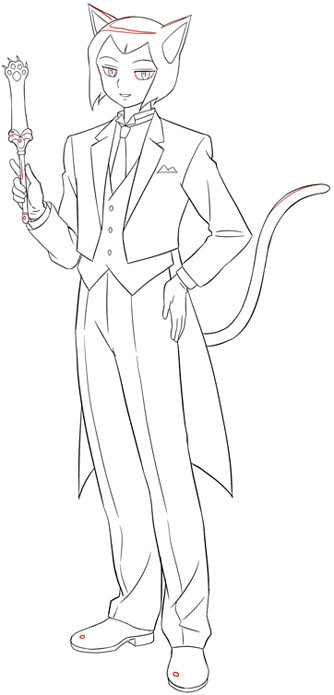 Yuko Sanpei as Shōma



A previously revealed visual (seen right) already features some of the characters — specifically, the shinigami (god of death) Ageha's contracted black cat Oboro (top right in visual), Kain's contracted black cat Suzu (cat-eared girl at bottom right), and the damashigami (cheating god) Renge (girl in center).
Viz, the publisher of most of Takahashi's manga in North America including RIN-NE, describes the manga's story:
As a child Sakura Mamiya mysteriously disappeared in the woods behind her grandma's home. She returned whole and healthy, but since then she has had the power to see ghosts. Now a teenager, she just wishes the ghosts would leave her alone! At school, the desk next to Sakura's has been empty since the start of the school year. Then one day her always-absent classmate Rinne Rokudo shows up, and he's far more than what he seems!

NHK described the second series' continuing story:
The shinigami (god of death) Rinne Rokudō, and Sakura Mamiya, the girl who can see ghosts, attend the same school. The two spend their days solving the worries of spirits. Rinne is so poor that he is forced to borrow money from Sakura to buy shinigami tools to solve their cases. Rinne and Sakura care for each other, but their relationship is not progressing. However, with the appearance of a new contracted black cat, a beautiful damashigami (cheating god), and a person with whom Rinne shares a special circumstance, the situation becomes even more chaotic! Rinne and Sakura's after-school time wrapped up in the world of spirits continues!
The first television anime series premiered on April 4 on the public broadcaster NHK's E-Tele channel. Crunchyroll streamed the series as it aired in Japan. Sentai Filmworks licensed the series for release in North America.
Takahashi created such manga as Ranma 1/2, Maison Ikkoku, and Urusei Yatsura before she began serializing RIN-NE in Weekly Shonen Sunday in 2009. Shogakukan published the 27th compiled book volume in Japan on September 18, while Viz Media will publish the 20th compiled volume in English in March.
---