News

Brain's Base's Endride Anime Reveals Luna Sea Song, April 2 Debut in Video

posted on

2016-03-09

12:05 EST
---
The official website for the Endride television anime announced on Thursday that the rock band Luna Sea is performing the theme song "Limit." It is the first new song from the band since "A Will" in 2013, and also the band's first television anime tie-in. The website began streaming a promotional video to preview the song and to reveal the anime's April 2 premiere:
The first episode will premiere on April 2 at 26:30 (effectively, April 3 at 2:30 a.m.), and then later episodes will run on Saturdays at 25:55 (Sundays at 1:55 a.m.)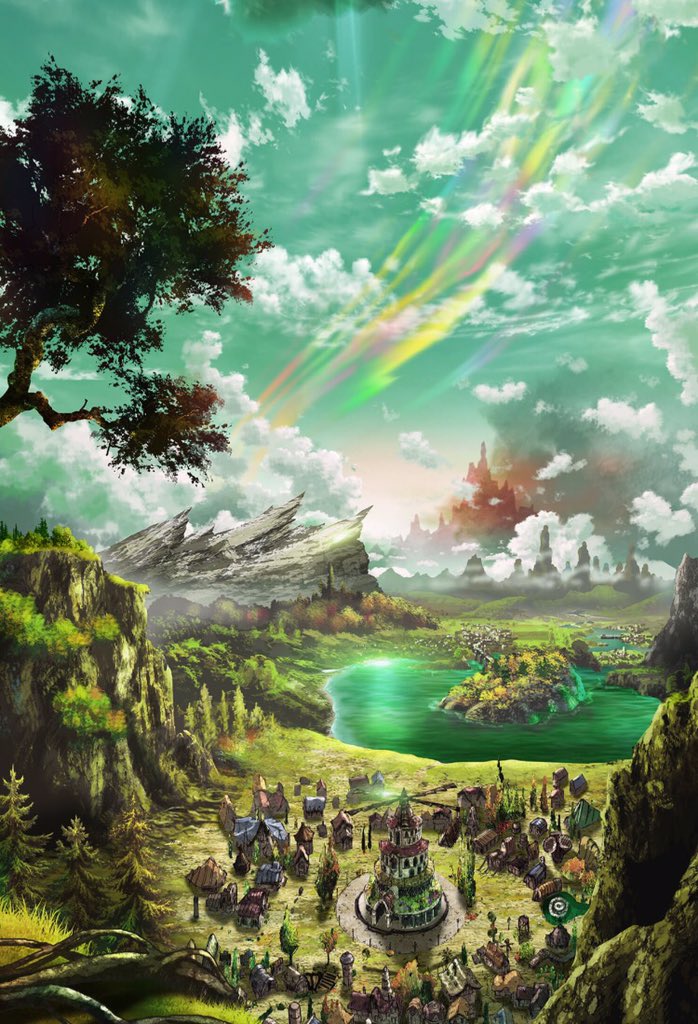 The story is set on Endra, an unknown world beneath the surface of Earth itself. It is another world, where the giant Adamas shines above and seven-colored bands drift across the skies. One day, Shun Asanaga — an ordinary yet positive and bright 15-year-old middle school boy who lived in the "Land Above" — lands in this place. He had discovered a mysterious crystal at his scientific businessman father's company, and the moment he touched the crystal, he was transported to Endra.
He meets Prince Emilio, who strongly despises the current King Deruzain and had just turned 16 at Endra's castle. He became of age to ascend to the throne, and he wields a weapon to seek his vengeance at last, but the difference in strength proves to be insurmountable. Captured and imprisoned by Deruzain, Emilio is heartbroken. But then, the walls of the prison suddenly become distorted, and Shun appears within them.
The cast includes:
Keiji Gotoh (Kiddy Grade, Sengoku Collection) is directing the anime at the studio Brains Base (Natsume's Book of Friends, RIN-NE). Touko Machida (Show By Rock!!, Lucky Star, The [email protected]) is in charge of the series scripts. Each character was designed by either Nobuhiro Watsuki (Rurouni Kenshin, Buso Renkin) or Kazushi Hagiwara (Bastard!!).
The accompanying Endride ~X fragments~ smartphone game features Hagiwara and Watsuki on original character designs, the illustrator Hidari (Atelier Ayesha: The Alchemist of Dusk), and scenario writer Takumi Miyajima (Tales of the Abyss). The game will begin accepting pre-registration of users in April, and will formally launch this year.
Ono, Miyama, Ohashi, Takahashi, and Toriumi will appear at an "NTV April Season Anime Endride Pre-Broadcast! Special Stage event at the Anime Japan 2016 convention on March 26 at 12:20 p.m. The event will introduce the project, host a talk between the cast, run a promotional video, hold a segment on the game, and other elements.
Source: Comic Natalie
---