News

Grisaia's Frontwing Unveils Corona Blossom Game for Steam

posted on by Rafael Antonio Pineda
Game will debut digitally with English subtitles before physical copy in Japan
---
Visual novel developer Frontwing announced a new game titled Corona Blossom on its Facebook page on Thursday. Frontwing will release the game digitally on Steam before its physical release in Japan. The announcement included a teaser image (seen below) which shows the game's logo.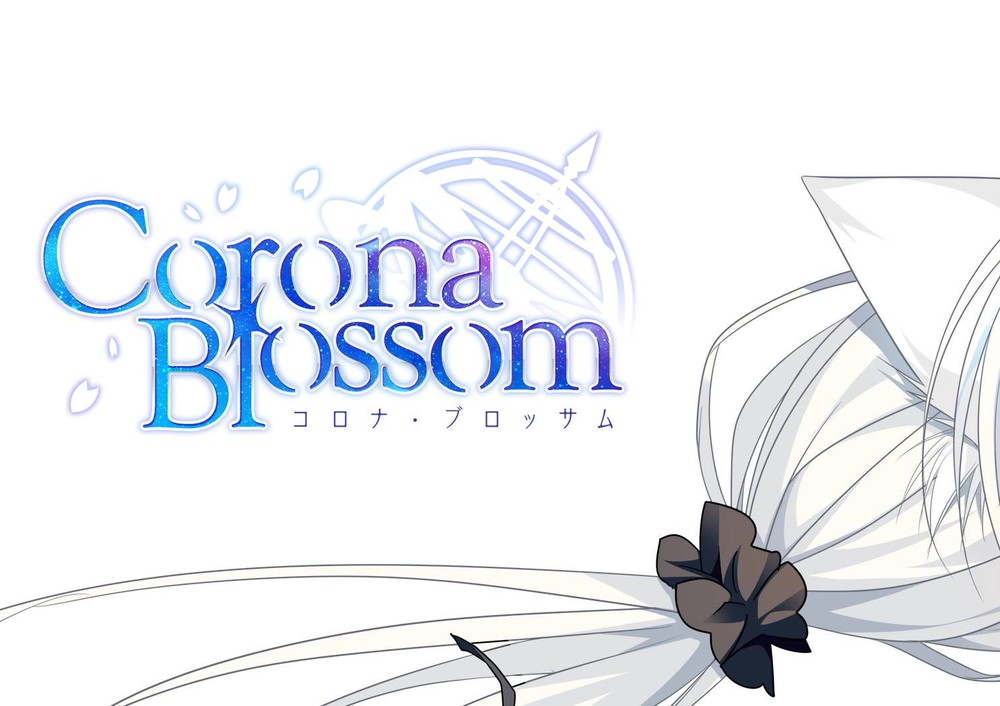 The game will debut with English subtitles provided by Frontwing's in-house translation team.
Scenario writer Yuhi Nanao (From the Future Undying) is working on the game alongside character designer Nanaca Mai (Grisaia series SD art). The pair last worked together on Frontwing's Yukikoi Melt game.
Frontwing will open a website for the game in April.
Frontwing released From the Future Undying (Hatsuru Koto Naki Mirai Yori), its latest game, last November in Japan. It is currently developing the visual novel ISLAND alongside developer Prototype, with a release planned on April 28. It is considering an overseas release for the title.
Sekai Project worked with Frontwing to release The Fruit of Grisaia visual novel last May. The Grisaia trilogy of visual novels moved forward under the Steam Greenlight program.
The Fruit of Grisaia visual novel received a 13-episode television anime adaptation, which premiered in October 2014, followed by anime adaptations of The Labyrinth of Grisaia and The Eden of Grisaia last April. Crunchyroll streamed both The Fruit of Grisaia and The Eden of Grisaia series as they aired in Japan, and also streamed the The Labyrinth of Grisaia original video animation.
---