News

Love Live! Film, Shirobako Win Tokyo Anime Award Festival's Top Prizes

posted on by Egan Loo
Gintama, director Yoichi Fujita, Mr. Osomatsu writer Shū Matsubara, animator Chikashi Kubota, designer Naoyuki Asano also win
---
The Tokyo Anime Award Festival revealed this year's winners in a ceremony on Monday.
Theatrical Animation Division

Love Live! The School Idol Movie
Television Animation Division

Shirobako
Animation of the Year: Anime Fan Award

Gintama
Best Director
Yoichi Fujita
Best Script/Original Work
Shū Matsubara (Mr. Osomatsu)
Best Animator
Chikashi Kubota
Best Character/Mecha Design
Naoyuki Asano
The festival announced recipients of this year's Lifetime Achievement Awards beforehand:

Character Designer/Director
Toyoo Ashida (Cyborg 009, Space Battleship Yamato, Vampire Hunter D)

Sound Director
Yasuo Urakami (Doraemon television anime and films, multiple Mobile Suit Gundam series)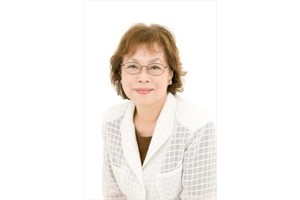 Voice Actress
Yoshiko Ohta (Kimba the White Lion/Jungle Emperor's Leo, Princess Knight's Sapphire, Doraemon's Nobita)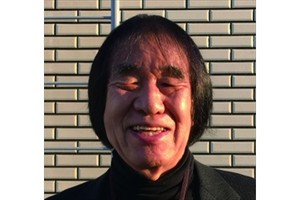 Producer
Tatsuo Shimamura (Full Metal Panic!, Gate Keepers 21, Antique Bakery)

Animator
Shinichi Suzuki (Pāman, The Legend of the Galactic Heroes, One Piece)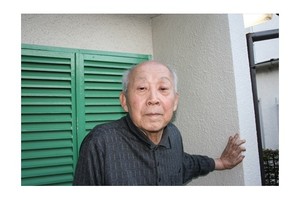 Art Composition
Kiyoshi Hashimoto (Hakujaden/Panda and the Magic Serpent)

Animator, Character Designer
Norio Hikone (Alakazam the Great, Kimba the white Lion, Animal Treasure Island)

Singer
Ichiro Mizuki (Mazinger Z, Combattler V, Voltes V)

Creator
Shigeru Mizuki (Kitaro, Hitler, Onward Towards Our Noble Deaths)

Writer
Yoshiaki Yoshida (Dog of Flanders, Kyojin no Hoshi, Galaxy Express 999)
Ashida, Urakami, and Shigeru Mizuki
passed
away
before receiving their awards.
To be eligible, the works had to have been screened in theaters or broadcast on television in Japan between November 1, 2014 and October 31, 2015. The Tokyo Anime Award Festival screened all of these titles from March 18 to March 21.
Studio Ghibli and Hayao Miyazaki's The Wind Rises won the film award at 2014's festival and Attack on Titan won the television award. Last year, Frozen and Ping Pong the Animation won these respective awards.
[Via Ota-Suke]
---