News

Viz Media Announces Licensing Agreement with Evolution USA

posted on by Alex Mateo
Evolution USA to focus on N. American merchandise, retail relationships, licensing opportunities
---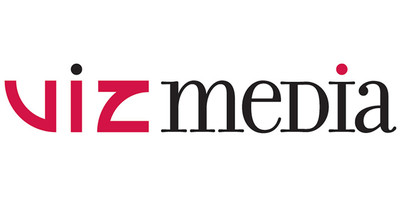 Viz Media announced on Tuesday that it has appointed global licensing and brand management firm Evolution USA, LLC as its new North American licensing agent. Evolution USA will represent Viz Media's catalog of anime and original multimedia content. The company will focus on developing new merchandise, expanding retail relationships, and identifying and monetizing North American licensing opportunities to expand Viz Media's consumer presence.
"As we continue to develop and expand our catalog," said Brad Woods, Chief Marketing Officer of VIZ Media, "we wanted to have an expert merchandise and retail partner who can help to drive the North American business."
Viz Media is celebrating its 30th anniversary this year, and the company launched a redesigned official website in May. The company announced a partnership with Tubi TV in July to stream anime titles in the United States and Canada. Viz Media additionally announced in June that it is partnering with Overdrive to provide a variety of its manga digitally to participating libraries in the United States and Canada.
---