News

Barangay 143 Basketball Anime Premieres Spring 2017 With Tagalog Dub

posted on by Rafael Antonio Pineda
"Celebrity cast" will perform
dub
for Philippine-targeted show
---
August Media Holdings, Synergy 88, and TV Asahi announced on Monday that Barangay 143, its Philippine-targeted basketball television anime, will air in the Philippines with a Tagalog dub performed by a "celebrity cast" in spring 2017.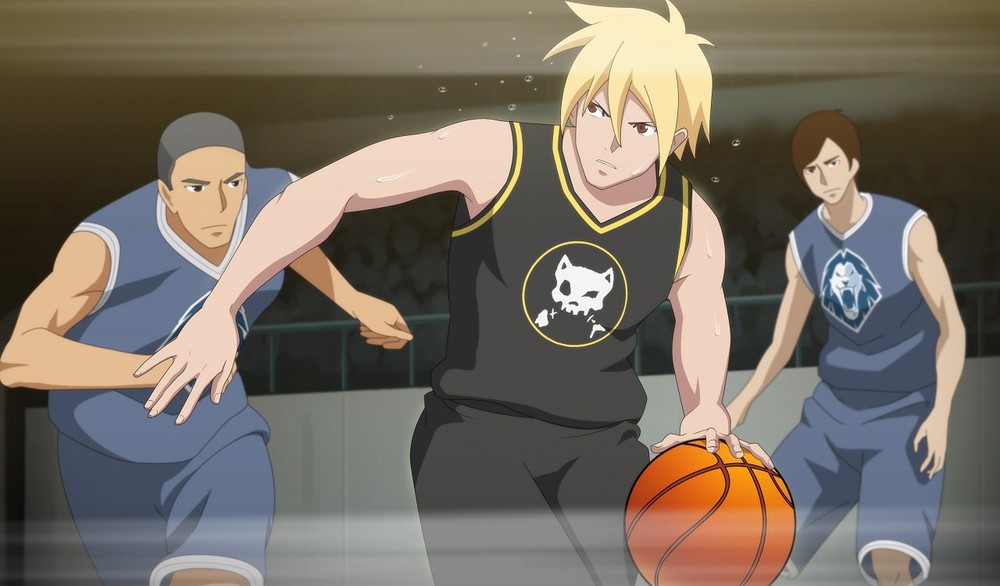 Jackeline Chua, CEO of media company August Media Holdings, revealed that the series will also get a "subscription game with a mobile Telco" and a "consumer products line." August Rights (August Media Holdings' distribution arm) and TV Asahi will distribute the show internationally.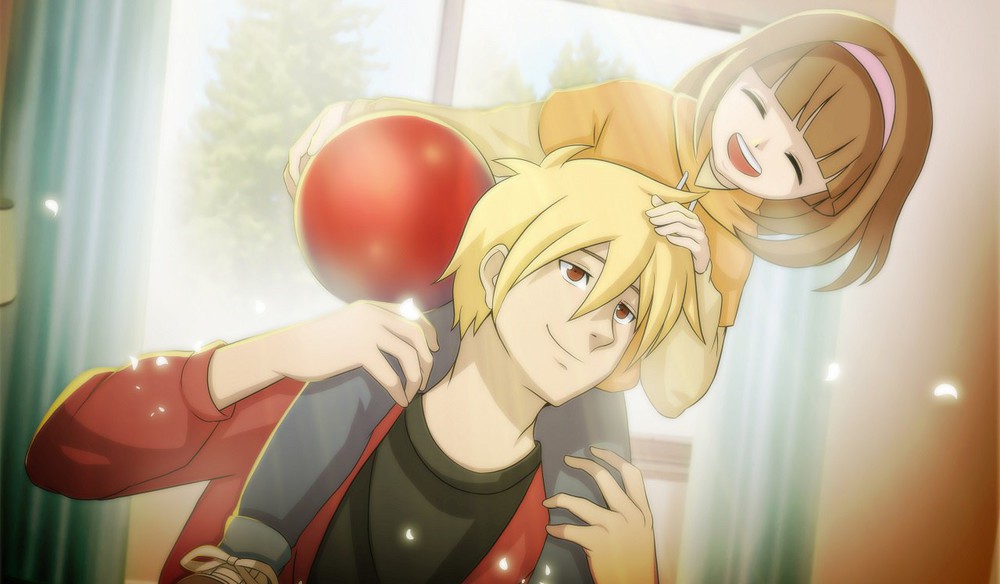 Synergy88 describes the anime:
Barangay 143 is a gritty story where the stakes are high, about never giving up and a game called life. Bren Park who loves basketball rejects his destiny to become a great player when tragedy strikes his family. He swears never to play basketball again and journeys to the Philippines where he finds his way back to himself, his heart and the game. In Manila, legendary basketball coach, Coach B seeks justice for the death of his son. He begins by using the very game that took his son from him, to find the culprits and bring down a syndicate. But he needs a captain, a leader who will take his ragtag team of misfit players to victory. Tied by their tragic loss and by the game that took everything away from them, Bren and Coach B soon through basketball find peace, justice, forgiveness, redemption and love.
TV Asahi is collaborating with Philippine animation and game developer Synergy88. TV Asahi is handling character design and direction on the Japanese side, while Synergy88 is writing the scripts and handling production. Japanese financial newspaper Nikkei indicated in an earlier report that the anime will get a "prime-time" schedule, but did not reveal which television network will air the anime.
Source: Animation World Network (Jennifer Wolfe)
---