News

Taishō Mebius Line Boys-Love Game Inspires TV Anime Shorts in 2017

posted on by Rafael Antonio Pineda
HolicWorks developed 2012 PC game about student who becomes involved in Imperial army plot
---
The official Twitter account of game developer HolicWorks announced on Tuesday that its Taishō Mebius Line boys-love game is inspiring a television anime series tentatively titled Taishō Chicchai-san in 2017. The series' episodes will be five minutes long. The company posted art and character design sheets featuring the character Kyōichirō Hiiragi in both normal and chibi or super-deformed forms.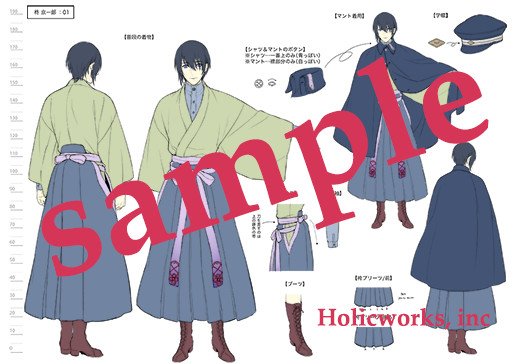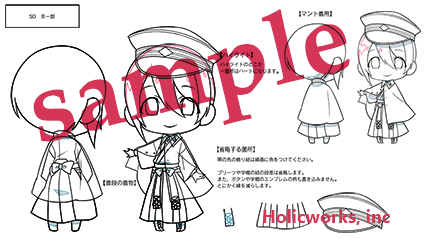 The game is set during Japan's Taishō era (1912-1926), and it centers on Kyōichirō Hiiragi, a boy who travels from his provincial town to Tokyo to attend university. He carries with him his family's sword to protect himself. When he arrives in Tokyo, he becomes swept up in a plot by the Imperial army.
HolicWorks developed the game under its LoveDelivery boys-love game label, and released it for PC in 2012. The game also received a PlayStation Portable version in 2014, and a PlayStation Vita version earlier this year on January 28.
[Via Nijimen]
---