News

Japanese Musician Aska Arrested Again for Alleged Illegal Stimulant Use

posted on by Kevin Yuan
---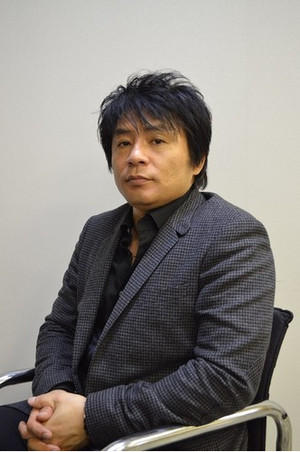 Tokyo Metropolitan Police announced on Monday that musician Aska (Shigeaki Miyazaki), a member of the musical duo Chage and Aska with Chage (Shuji Shibata), has been arrested for allegedly using stimulants in violation of Japan's drug control laws. The 58-year-old singer was previously sentenced for illegal drug use in 2014 to three years in prison, but the sentence was suspended for four years of parole if he would stay on good behavior. The alleged drug use would violate the terms of his parole.
According to the investigation, Aska called the police on Friday to his residence in Tokyo's Meguro ward, where police found him speaking in inarticulate and unintelligible sentences. The police said that Aska tested positive for stimulants from a urine test, and that Aska submitted an affidavit denying the charges. The Tokyo Metropolitan Police Department will continue its investigation into the details of the case, including how Aska may have obtained the drugs.
In May 2014, police arrested Aska after finding MDMA and other drugs in a room of the singer's Minato ward apartment.
After Aska's 2014 arrest, Walt Disney Studios Japan announced that the 13-disc Miyazaki Hayao Kantoku Sakuhin-shū (The Collected Works of Director Hayao Miyazaki) Blu-ray Disc/DVD collection of director Hayao Miyazaki's works will no longer have "On Your Mark," the music video of a Chage and Aska song, as a bonus. Walt Disney Studios Japan also halted shipments of the 2005 Ghibli ga Ippai Special Short Shorts DVD, which featured "On Your Mark" along with other shorts that Miyazaki's Studio Ghibli produced. Studio Ghibli would later directly offer the music video to buyers of the box set, after the set's release.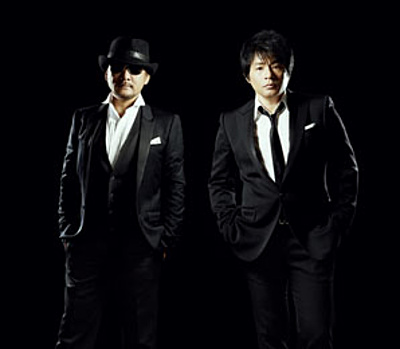 Chage and Aska debuted in 1979, and began to gain attention with their songs "Banari no Kawa" and "Morning Moon" in the 1980s. In 1992, the duo's television drama theme song "Say Yes" sold more than 2.7 million copies. Their song "Yah Yah Yah" set records two years later and gained the duo popularity across Japan and in several Asian countries. Two decades ago, Chage and Aska approached Studio Ghibli to make a music video for their "On Your Mark" song. The music video — which Hayao Miyazaki conceived, wrote, and directed — became an "experimental film" shown in theaters with Whisper of the Heart in 1995.
In 2013, Chage and Aska delayed and later cancelled their "On Your Mark" reunion concerts out of concerns that Aska had a transient cerebral ischemic attack (TIA). Weekly publications later reported that Aska may have been using drugs, but the singer denied the claims. He commented about his illness on his official website and said he was "absolutely not doing illegal things."
Aska and Chage have not performed together since 2009. Before the cancelled 2013 concerts, the duo had been on hiatus, during which Aska and Chage continued to pursue solo careers. Aska released Boku ni Dekiru Koto Ima Utau Series in March 2013. Chage also formed a new band called 1/6 (pronounced "one slash six"), which went on tour beginning in September 2014.
Thanks to Lester Yung for the news tip
Sources: NHK, Japan Times
---