News

Kubikiri Cycle OVA's 4th Trailer Streamed

posted on by Rafael Antonio Pineda
4th of 8 planned volumes shipped on February 22, 5th volume slated for March 29
---
Aniplex began streaming a trailer on Saturday for Kubikiri Cycle: Aoiro Savant to Zaregoto Tsukai (Decapitation Cycle: The Blue Savant and the Prankster), the original video anime project based on the first volume in NisiOisin's Zaregoto novel series.
The fourth volume the OVA shipped on February 22, after the release dates of volumes 3-8 were delayed by one month. The fifth volume will ship on March 29, the sixth on April 26, the seventh on May 24, and the eighth on June 28.
The first volume shipped on October 26 on both DVD and Blu-ray Disc. Both the DVD and Blu-ray Disc volumes retail for 3,600 yen (about US$36), and include a "character commentary" written by NisiOisin, a 12-page booklet, and a clear case.
The OVA's cast includes: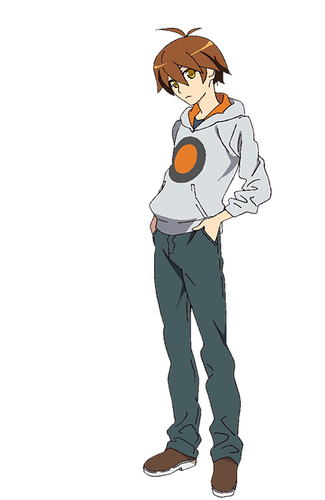 Yuuki Kaji as Boku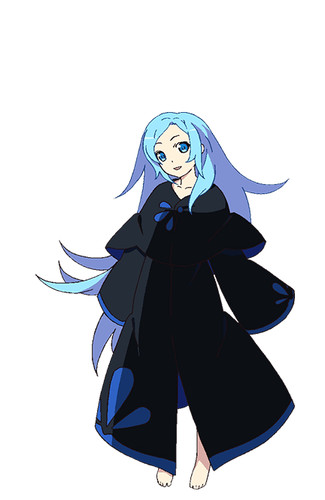 Aoi Yuki as Tomo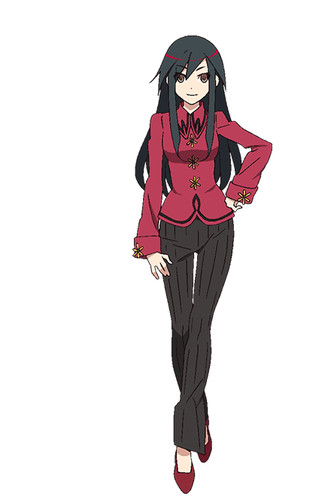 Yu Shimamura as Akane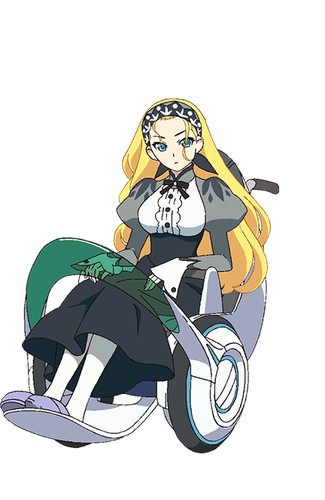 Ayako Kawasumi as Kanami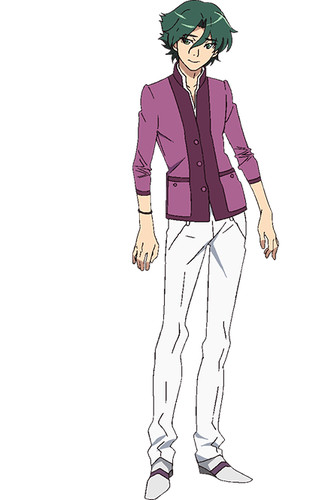 Kenji Hamada as Sakaki

Aya Endo as Maki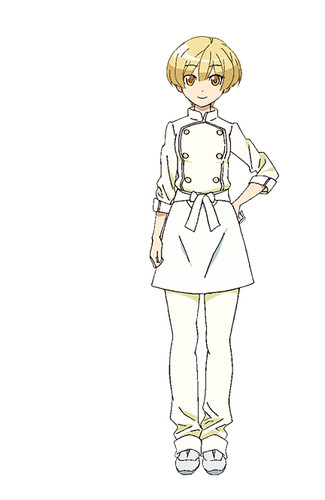 Haruna Ikezawa as Yayoi

Mariya Ise as Iria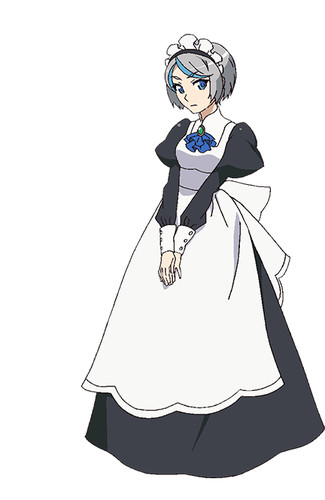 Houko Kuwashima as Rei

Natsuko Kuwatani as Akari

Ryoko Shintani as Hikari

Yuko Goto as Teruko

Yuko Kaida as Aikawa
Akiyuki Simbo (Bakemonogatari, Puella Magi Madoka Magica) is serving as chief director and working with Fuyashi Tou (Bakemonogatari, Nisekoi) on series composition. Yuki Yase (Nisemonogatari episode director) is directing. Akio Watanabe (Bakemonogatari, Kizumonogatari) is adapting Take's character designs for animation and serving as chief animation director with Hirofumi Suzuki (The Last: Naruto The Movie). Yuki Kajiura (Puella Magi Madoka Magica, Sword Art Online) is composing the music. SHAFT is animating the project. Sangatsu no Phantasia (Kiznaiver) is performing the opening theme song "Cobalt World" and Kalafina is performing the ending theme song "Marchen."
Vertical licensed the novel and released it in January. Del Rey previously released the novel in English in 2008, and the second novel in 2010.
Thanks to Dennis R for the embedded video.
---