News

The Relative Worlds Original CG Anime's Teaser Video Reveals Main Cast

posted on by Rafael Antonio Pineda
---
The official website for Hulu Japan and Craftar's original two-part "smart CG animation" project Sōtai Sekai (The Relative Worlds) began streaming a teaser video on Friday. The video reveals the anime's cast.
The cast includes:
Yuuki Kaji as Shin Hazama (left)/Jin (right)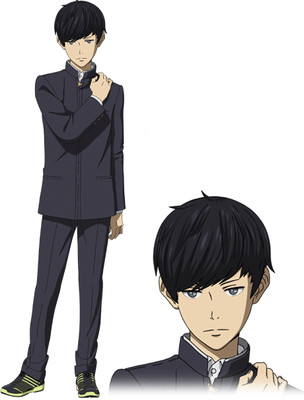 Maaya Uchida as Kotori Izumi (left)/Kotoko (right)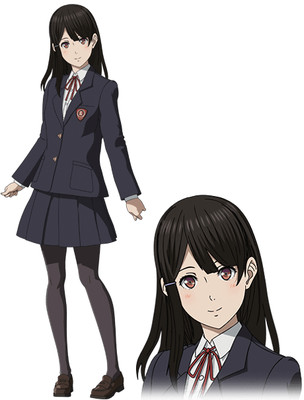 Aoi Yūki as Miko (left)/Niko (right)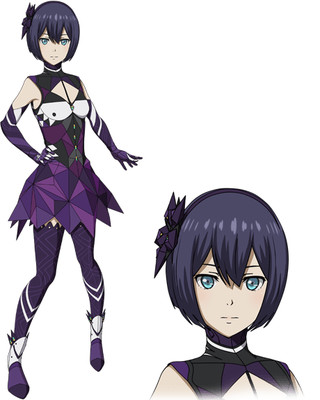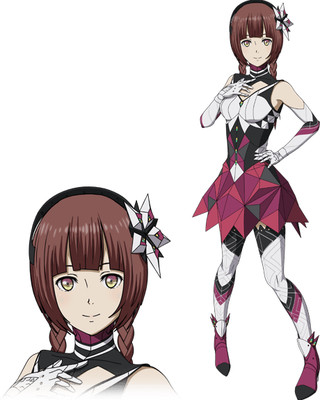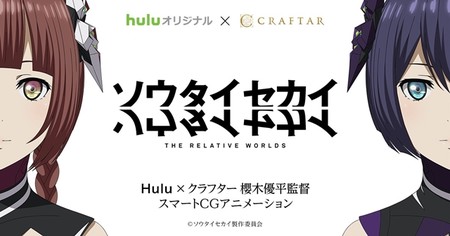 The first part will premiere via streaming on Hulu Japan on April 28, and the second part will premiere on May 5. At this time Hulu has no plans to offer the anime in the United States.
The anime's official website features the tagline, "The despair of my world was the hope of the other world." The story is set in Japan in 2020. The story centers on Shin Hazama, and a version of himself who led a different life in another Japan appears. A crack opens in the everyday life that he thought was impossible to change. Boys and girls have to decide what to think and choose when the world changes completely. The battle with another world and another self begins.
Craftar, Hakuhodo's in-house animation studio, is credited with the original work and planning for the anime. Yūhei Sakuragi (The Case of Hana & Alice CGI director) is debuting as director at Craftar and writing the script. The artist PALOW. is designing the characters, and Rui Tomono is providing the concept art. Hidehiro Kawai (live-action television series Quartet) is composing the music. Craftar and Lucky Pictures are collaborating on CGI production.
Sakuragi previously worked with Studio Ghibli's Hayao Miyazaki on the planned "Kemushi no Boro" (Boro the Caterpillar) CG short for the Ghibli Museum. He also served as CG director for Japan Animator Expo's 32nd short "Neon Genesis IMPACTS," which debuted in 2015. Lucky Pictures worked with Sakuragi on the short.
Craftar previously collaborated with Marza Animation Planet to produce a 13-minute short adaptation of Genki Kawamura's Moom picture book. Hulu Japan and California-based studio Tonko House are also planning a series of shorts titled "Dam Keeper no Nakama-tachi."
Source: Anime! Anime! (Katsunori Takahashi)
---