News

Gundam Thunderbolt Season 2 Anime's Video Previews 6th Episode

posted on by Jennifer Sherman
New key visual revealed for episode debuting on April 28
---
The official website for the second season of the anime based on Yasuo Ohtagaki's Mobile Suit Gundam Thunderbolt manga began streaming a new promotional video on Friday. The video previews the season's sixth episode, which will premiere on April 28. (Note: The video on the official website is region-locked to Japan.)
The website also revealed a new key visual for the upcoming episode.

The anime's official website previously streamed a promotional video for the anime in January.
Previously announced cast members and mobile suits include:
Yūichi Nakamura as Io Fleming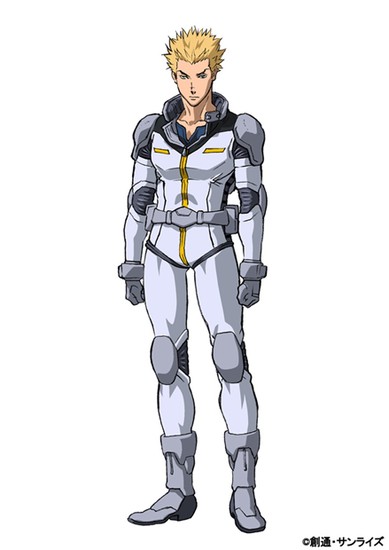 Atlas Gundam RX-78AL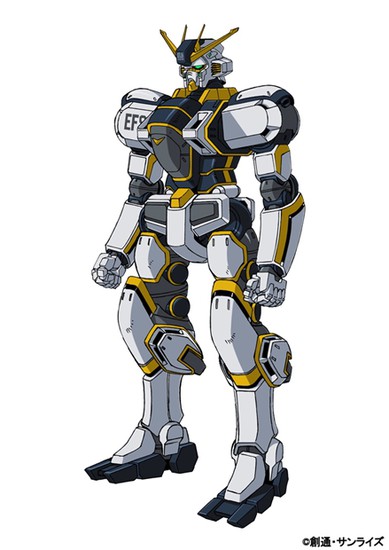 Ryohei Kimura as Daryl Lorenz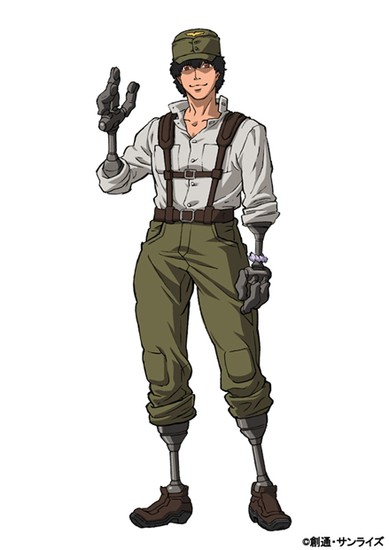 Acguy MSM-04


Yurina Furukawa as Bianca Carlisle


Tomokazu Sugita as Vincent Pike


Ryota Ohsaka as Billy Hickham


The Gundam.info portal site unveiled new mechanical designs and character visuals for the second season in March. While none of the new characters have any confirmed cast, Cornelius Kaka also appeared in the first season voiced by Daisuke Hirakawa.
RGM-79/GH


Assault Carrier "Spartan"


Sebastian Mors


Fisher Nes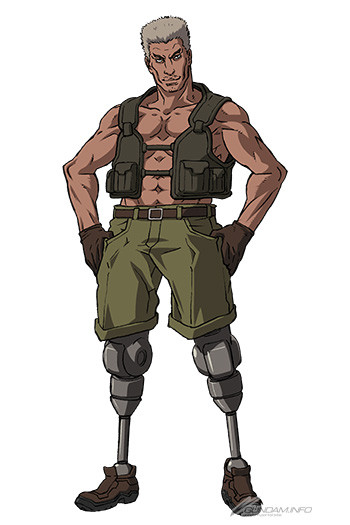 Cornelius Kaka


Monica Humphrey



The second season of the net anime debuted with the fifth episode on March 24. The sixth, seventh, and eighth episodes will premiere on April 28, May 31, and June 30, respectively. Episodes will again be available via an EST (Electronic Sell Through) service that allows purchasers to download the episode or through a TVOD (Transactional Video on Demand) service that allows rental viewing for a set period.
The story of the fifth episode begins on Earth seven months after the One Year War ended. The remnants of the Principality of Zeon reform as the Republic of Zeon and continue to battle. Daryl had piloted the mobile suit Psycho Zaku in the end of the war at the "Thunderbolt Sector," where the Moore Brotherhood's fleet was annihilated. After losing the Psycho Zaku, Daryl descends to Earth and takes up an intelligence position to gain information about the South Seas Alliance, a military group within the Earth Federation. Io, who faced off against Daryl, is selected to pilot the prototype mobile suit Atlas Gundam and heads toward Earth.
The first season of the net anime began streaming in December 2015, and the fourth and final episode began streaming last April. The first season received a director's cut compilation titled Mobile Suit Gundam Thunderbolt December Sky, which includes additional scenes. Right Stuf released an import edition Blu-Ray Disc of the director's cut with both English and Japanese audio tracks last July.
Ohtagaki launched the manga in Shogakukan's Big Comic Superior magazine in March 2012, and Shogakukan published the ninth compiled book volume on January 30. Viz Media publishes the manga in English, and shipped the manga's second volume on February 21.
Thanks to Dennis R. for the embedded video.
---