News

Anime Limited Updates (Updated)

posted on by Andrew Osmond
---
Correction - An earlier version of this story wrongly claimed that the general retail release of Mai Mai Miracle will be on June 12. In fact, it will be a week later on June 19. Apologies for the mistake.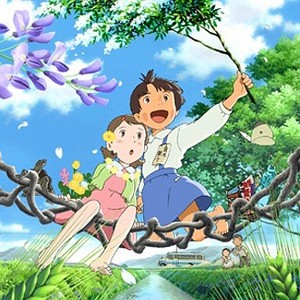 Anime Limited has announced the following:
- Sunao Katabuch's feature film Mai Mai Miracle will go on general retail sale on June 19 as a standard Blu-ray/DVD combi edition.
- Selector Infected WIXOSS has been delayed for a week to May 22, due to a production delay.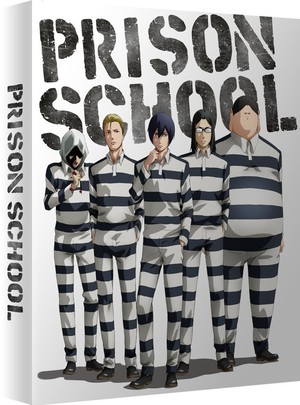 - Prison School (Funimation) has been moved back to June 12, to allow more time for the lenticular portion of the packaging. The title has been passed uncut by the BBFC with an '18' rating. (The BBFC page describes Prison School as containing 'sexualised threat, strong sex references, sexualised images".)
- Assassination Classroom Season 2 Part 1 has been moved back to June 19. ('Production has taken a little longer than expected.')
- Erased Part 1, Tokyo Ghoul OVAs, Gangsta and Sword of the Stranger will all be released in the third quarter of 2017. They each had material delivery delays.
- Persona 3 the Movie #4 Winter of Rebirth will be released on June 5.
- Noragami Aragoto (Funimation) is being moved back to June 19.
.
---