News

Kamen Rider W Tokusatsu Show Gets Sequel Project

posted on by Rafael Antonio Pineda
Sequel will not be onscreen work; staff, title to be revealed on July 3
---
Toei announced on Wednesday that it is producing a sequel work to its 2009 Kamen Rider W (pronounced "double") series. The announcement emphasizes that the sequel will not be an onscreen work, but did not announce the format of the sequel. Riku Sanjō, a crucial writer on the original series, is credited for the sequel that "will take on a new stage." Toei will reveal the staff and title of the sequel on July 3.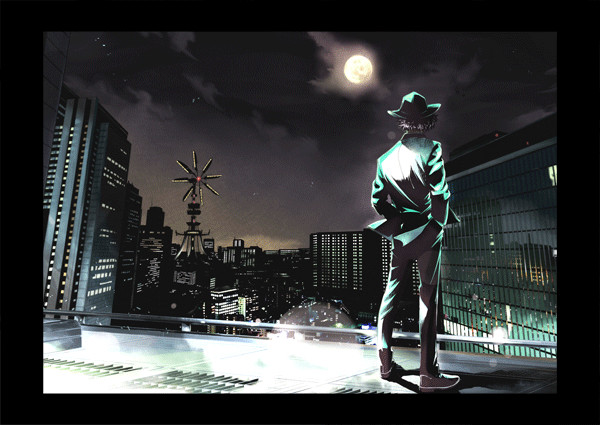 As with the original series, the new sequel is once again set in Fūto city and will focus on the characters Shōtarō Hidari and Philip.
The Kamen Rider W series aired from 2009 to 2010.
The Kamen Rider Ex-Aid television series premiered in October. The Gekijō-ban Kamen Rider Ex-Aid True Ending film opens in Japan on August 5. Toei filed a trademark for "Kamen Rider Build" on May 18. The trademark went public on June 6.
[Via The Tokusatsu Network]
---