News

Occultic;Nine Game Slated for Release on September 28

posted on by Rafael Antonio Pineda
---
Kadokawa's Famitsu website revealed the first screenshots for MAGES. and 5pb.'s visual novel game adaptation of Chiyomaru Shikura's Occultic;Nine novel series on Thursday. The staff also opened a website for the game that reveals the game's September 28 release date for the PlayStation 4, PlayStation Vita, and Xbox One.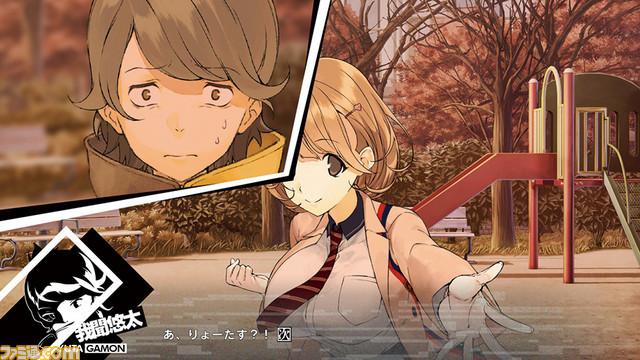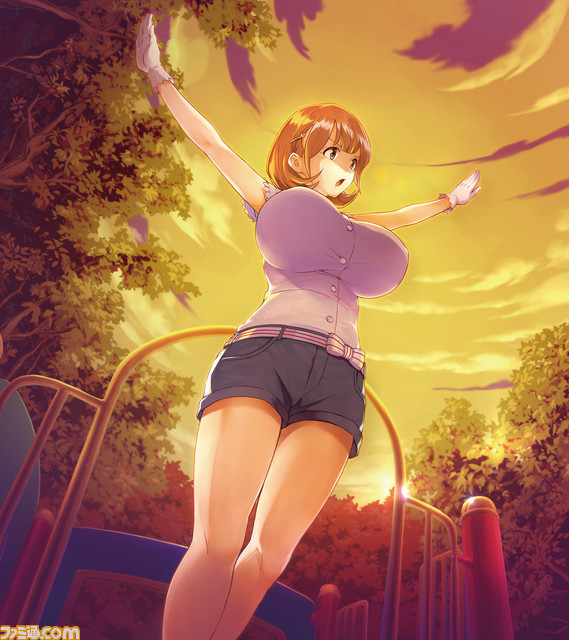 Shikura announced the game in March 2015 as an adaptation of his "paranormal science" novel series. J-Novel Club is releasing the novel series digitally in English, and it describes the story:
Yuta Gamon, a young boy who lives in Kichijoji, runs an occult blog called "Kirikiri Basara." He spends his days dreaming of making a fortune off his affiliate links. What starts off as a tiny feeling that something's wrong develops into a case that goes beyond imagination. Suddenly, Yuta brings together the fates of nine strangers. Black magic, the afterlife, psychics, fortune-telling, other dimensions, prophecies, hypnosis, urban legends... The world is filled with flim-flam!
A 12-episode television anime adaptation of the series premiered last October and ended in December. Crunchyroll and Daisuki both streamed the series as it aired, and Aniplex of America has licensed the series. Aniplex of America will release the series with an English dub on two Blu-ray Disc sets on September 26 and December 26.
---