News

Square Enix's Dia Horizon Project Announces Game, Manga, Web Anime, Novel

posted on by Jennifer Sherman
Smartphone game debuts in August; TV anime premieres in October
---
Square Enix announced more details of its Dia Horizon multimedia project during a live streaming program on Friday. The project's official website updated with information about a game, manga, web anime, and novel.

The project's smartphone game is slated to launch for iOS and Android devices this summer. The pre-registration period is open now, and all players will receive in-game items depending on how many people pre-register.
A four-panel web manga is available on the website. Three installments are currently available, and the website lists nine more installments as "coming soon." A separate original manga will also launch in Square Enix's Manga Up! app on August 6.
A web anime will debut on the website in mid-August.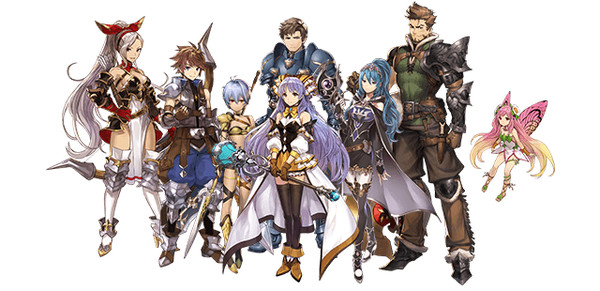 Ghost Mikawa is writing the alternate world fantasy novel Dia Horizon ~Akatsuki no Keiyakusha~ (Dia Horizon: Dawn's Contractee) that is serializing on Kadokawa's Kakuyomu website. The novel's prologue chapter debuted on Friday.
A 10-minute radio program for the project will launch on the A&G Request Hour Asumi Kana no Kimimachi! radio program on August 6. Aimi Tanaka (voice of Sophie) and Yū Serizawa (voice of Rete) will appear on the program.
The official website is also offering the "Party Zenmetsu Challenge" game with various tasks for players to complete. Players who defeat at least 20 enemies in a row can share their results on Twitter to enter for a chance to receive 1,000,000 yen (about US$9,000) in cash. The campaign is running from Friday to August 27.
Square Enix announced the project on Tuesday and revealed that its first part will be a television anime that will premiere in October. The official website began streaming a promotional video that introduces the story.
The text and dialogue in the video says:
What is beyond the farthest horizon?
The final sea
Death... Hope...
Freedom...
The girl who carried the furthest secret by birth.
For the girl... dreaming and living freely was not allowed.
A word like freedom was nothing but longing.
She was made to live in a closed and narrow world.
Even dying and living were chosen by someone.
So I thought.
If it's that we were given only poor scenarios from God,
I want to share death with you, not someone.
I want to give half my life to her.
Even if it was sharing death.
That's why I'll walk with you.
Beyond that horizon.
We met and shared two lives with one death.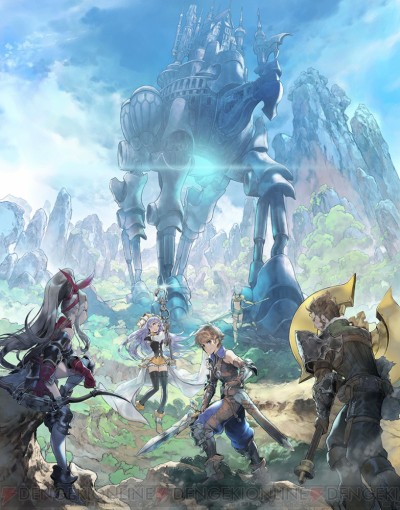 Square Enix president and CEO Yosuke Matsuda described the project as a new experiment and ambitious work. Square Enix director Keiji Honda described the project as a heartrending story of the wavering feelings of adolescence.
Source: MoCa News
---