News

Dynasty Warriors 9 Also Heads to PC, Xbox One in West

posted on by Rai Kelly
PS4 release previously announced
---
Koei Tecmo America revealed on Thursday that it will release Dynasty Warriors 9 (Shin Sangoku Musou 8) on in the West on Xbox One and PC in addition to PlayStation 4. Koei Tecmo Europe confirmed that it will release the game on the same platforms.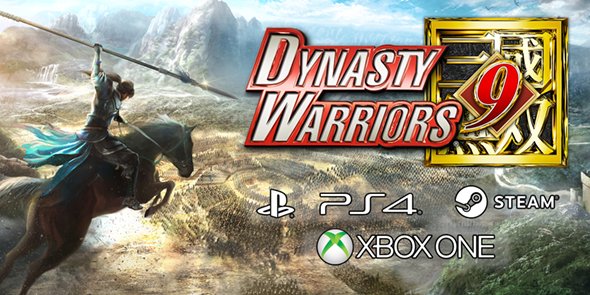 Koei Tecmo America describes the game:
In Dynasty Warriors 9, players will explore China as it existed when feudal warlords vied for dominance over the land – the waning days of the Han dynasty and emergence of the Three Kingdoms era. Setting out to complete various objectives, players will utilize an unprecedented world map to navigate and traverse a variety of different landscapes ranging from vast plains to snow-covered peaks presented with dynamic day/night and weather cycles. Exploring these impressive environments is made more engaging through the ability to adapt to surroundings to gain an upper hand in battle, with players able to use equipment to circumvent obstacles or blend in to avoid conflict.
The open-world game will have Critical Missions and Regular Missions. The game will also feature new attacks, new characters, and other "innovations." New actions include shooting enemies from a distance and using grappling hooks to enter enemy castles.
---
this article has been modified since it was originally posted; see change history