News

Live-Action Yowamushi Pedal Actor Injured During Filming

posted on by Jennifer Sherman
Eiji Takigawa injured while cycling downhill on Friday
---

Actor Eiji Takigawa was seriously injured while filming the live-action Yowamushi Pedal 2 television series in Yamanashi Prefecture at about 1:30 p.m. on Friday. According to police, he received serious injuries on his whole body, and he is currently hospitalized.
At the time of the accident, the 38-year-old was filming for the series on a road in the Misakachō Tōnoki area of Fuefuki, Yamanashi. Takigawa was cycling downhill toward Fuefuki when he collided with the left curb while on a right curve in the road. Police are investigating the cause of the accident.
Takigawa plays Juichi Fukutomi in the sequel television series. The series is airing in two parts. The first seven episodes of the sequel series began airing on BS SKY PerfecTV! starting on August 18. The second half of the series, comprised of six episodes, will premiere in November.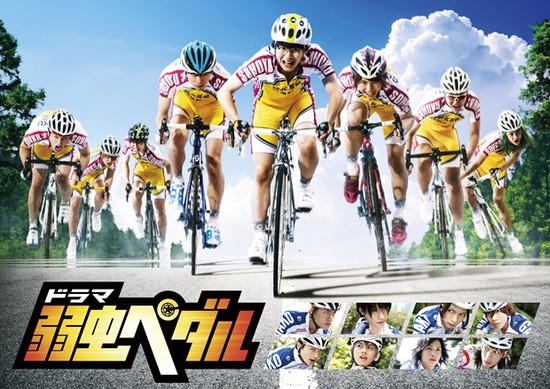 The sequel series continues from the first season and centers on Sakamichi Onoda as a first-year student in the Inter High arc. Takayoshi Tanazawa is directing the new season, and Kōta Fukihara is returning to write the scripts.
The first live-action television series based on Wataru Watanabe's Yowamushi Pedal (Yowapeda) cycling manga premiered in August 2016. Much of the regular cast of the franchise's stage plays is reprising their roles in the live-action series.
Source: Asahi Shimbun via Hachima Kikō
---