News

FuRyu Reveals 'Project One Room' PS4 Game

posted on by Crystalyn Hodgkins
Composer Tomoko Sasaki returns for homage to 2000 Dreamcast game ROOMMANIA #203
---
Japanese video game developer FuRyu announced the temporarily titled "Project One Room" game at Sega's booth at Tokyo Game Show 2017 on Thursday. FuRyu has also opened a teaser site for the game with the phrase "Have a nice trip, see you later." The site lists the game for the PlayStation 4 console.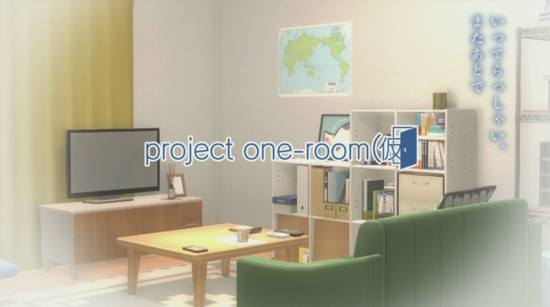 Sega revealed more information about the game during a livestreamed stage event at Tokyo Game Show 2017 on Saturday. (Stage event starts at 5:08:10 in linked video.)
The game features Masaru Ōchi as a producer and Tomoko Sasaki as composer.
The game is an homage to Sega's ROOMMANIA #203 Dreamcast game, released in 2000. As in ROOMMANIA#203, players will play a god-like character who throws invisible balls into the room of the protagonist "Neji Taihei." Ōchi said that "Project One Room" will be able utilize the PS4 so the balls follow the proper laws of physics.

The original game received a PlayStation 2 port in 2002 and a sequel titled New Roommania Porori Seishun for the PS2 in 2003.
---