News

Dragon Head's Minetarō Mochizuki Draws Isle of Dogs Manga

posted on by Rafael Antonio Pineda
Manga based on Wes Anderson film debuts on May 24 with 3-chapter run
---
Kodansha's Morning magazine revealed on Friday that manga creator Minetarō Mochizuki will launch a manga based on Wes Anderson's Isle of Dogs film in the magazine's 25th issue on May 24. The manga will be "another story" for the film, and will run for three chapters.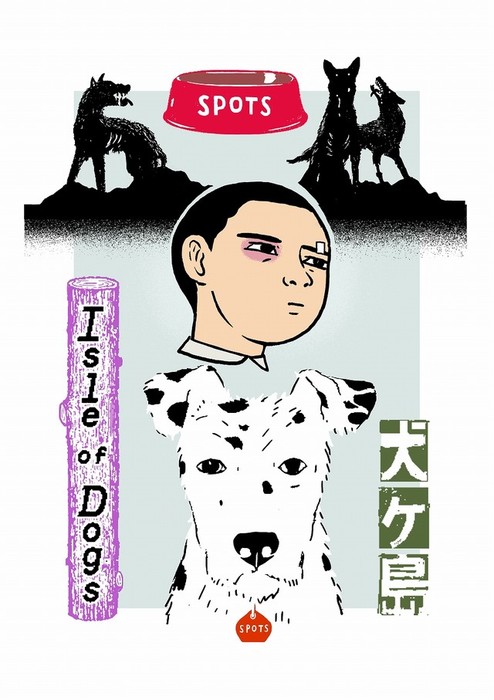 In the film's story, a dog flu epidemic breaks out in Japan. Mayor Kobayashi bans all dogs from Megasaki City and sends them to Trash Island to prevent the spread of the disease. The first dog sent to the island is Spots, the guardian of Mayor Kobayashi's nephew and ward Atari. Determined to find his lost dog, Atari steals an airplane and flies to Trash Island. A pack of dogs find Atari after he crashes and decides to help him.
The film opened in the United States on March 23, and it will open in Japan on May 25 with the title Inugashima.
Tokyopop published Mochizuki's Dragon Head manga in North America in 2006-2008. Three prominent Japanese directors — George Iida, Katsuhito Ishii, and Jōji Matsuoka — have adapted Mochizuki's Dragon Head, Shark Skin Man and Peach Hip Girl (Samehada Otoko to Momojiri Onna), and Bataashi Kingyō manga as live-action films. Mochizuki launched the Chiisakobee manga in 2012, and ended it in 2015.
Source: Comic Natalie
---