News

Kenichi Sonoda Launches Kickstarter for New 'Bean Bandit' Anime

posted on by Karen Ressler
Project seeks to fund short anime film
---
Kenichi Sonoda announced at Anime Central on Friday that he launched a Kickstarter campaign to fund a new "Bean Bandit" anime. He confirmed that the project will meld elements of Riding Bean and Gunsmith Cats, and like these previous works it will take place in Chicago.
The initial goal of the project is to make a five-minute animation, with stretch goals that could expand the runtime to 20 minutes. If funded, the animation will get a Blu-ray Disc release. Sonoda also said on the Kickstarter page that he wants to "bring Bean Bandit to the big screen, and even an animations series and movie."
Sonoda also plans to create an art book with concept art, designs, and, "if possible," an original color comic. All releases will be available in Japanese and English.
Sonoda is directing the anime. Staff members include animator Shujirou Hamakawa and supervisor Showji Murahama.
The project is seeking to raise 15,000,000 yen (US$135,191) by June 17. Those who pledge 3,800 yen (US$34) or more will receive the anime on Blu-ray Disc if the project is funded. Other rewards include an original illustration, a T-shirt, the art book, Sonoda's autograph, an in-between frame, a key frame, and the chance to watch the film with Sonoda.
The Kickstarter page revealed designs for Bean Bandit, Rally Vincent, and Minnie May.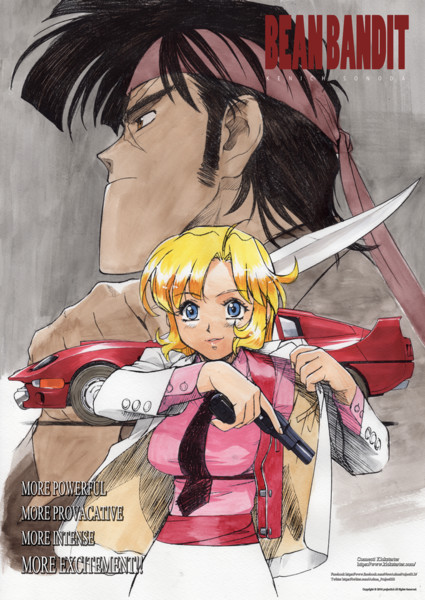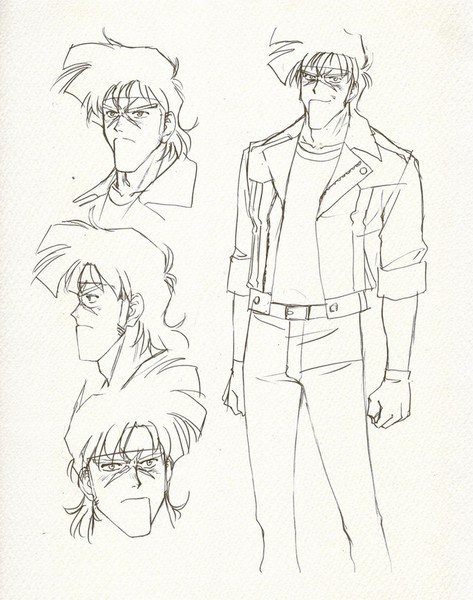 The project was first teased in March, when Anime Central posted that the panel would debut a new Gunsmith Cats short. The panel description was later amended to say it would show a trailer for a new "Project [B.B]" anime.
The project's official Twitter account has been posting concept art and key frames. One of the key frames showed the logo for animation studio Passione (Rokka: Braves of the Six Flowers, Citrus).
---